Real Estate Market Stats
The median sale price: $3.5 million

Median listing price per square foot: $850

Median home listing price, year over year: up 8%

Sale-to-list price ratio: 94%

Median days on the market: 50

Neighborhood size: close to seven square miles

Population: 3,156
Real Estate Overview
Rancho Santa Fe is filled with natural beauty, complete with acres of orchards and eucalyptus trees on rolling hills. Residents enjoy the sunshine and coastal breezes year-round as they spend their days on the golf course or at the beach. They are also a few miles from the Del Mar Racetrack and a short drive from San Diego.
Real estate in Rancho Santa Fe includes luxurious private estates, golf communities, and gated communities. Homes in the area are typically more than 5,000 square feet and have acres of land. The secluded estates attract the elite and are home to professional athletes, celebrities, politicians, and other high-profile figures. A few equestrian properties, condominiums, and townhomes are also available in Rancho Santa Fe.
Community features include
Homes in Rancho Santa Fe
From chic condos to luxurious oceanfront properties, there are a variety of homes for sale in Rancho Santa Fe in gorgeous communities. For example, the condos in BelMondo include a swimming pool, easy access to the beach, shopping, and the freeway. The units are newly renovated with sleek wooden floors, crisp white countertops, marble vanities, and spacious decks and patios.
Gated communities, like Fairbanks Ranch, have a mix of new construction and modern builds from the 1980s. Amenities in the community include a clubhouse, playground, tennis court, and trails for hiking and biking.
There are several golf communities in Rancho Santa Fe, such as The Bridges, The Crosby, and Del Mar Country Club. The estates at The Bridges feature resort living with 24-hour security. Residents of The Crosby have fine dining options, a tennis club, and a fitness center with custom homes and villas. The Del Mar Country Club is a small community with just 91 estates ranging from 5,000 to 10,000 square feet. Amenities include a pool, tennis courts, clubhouse, and greenspaces.
Rancho Santa Fe homes for sale also include those in The Covenant, the largest and oldest neighborhood, as it was the original planned community. It features a library, schools, a community center, and a small business district called the Village. Homes in the neighborhood range from 1,700 to 15,000 square feet with two-acre lots. Luxurious condos are available in the neighborhood but are not your typical high-rise buildings. The development has 85 condos that feel like single-family homes sprinkled among an elegant garden.
Rancho Santa Fe Scores:
Walkability 38

Bike-ability 27
Rancho Santa Fe Architecture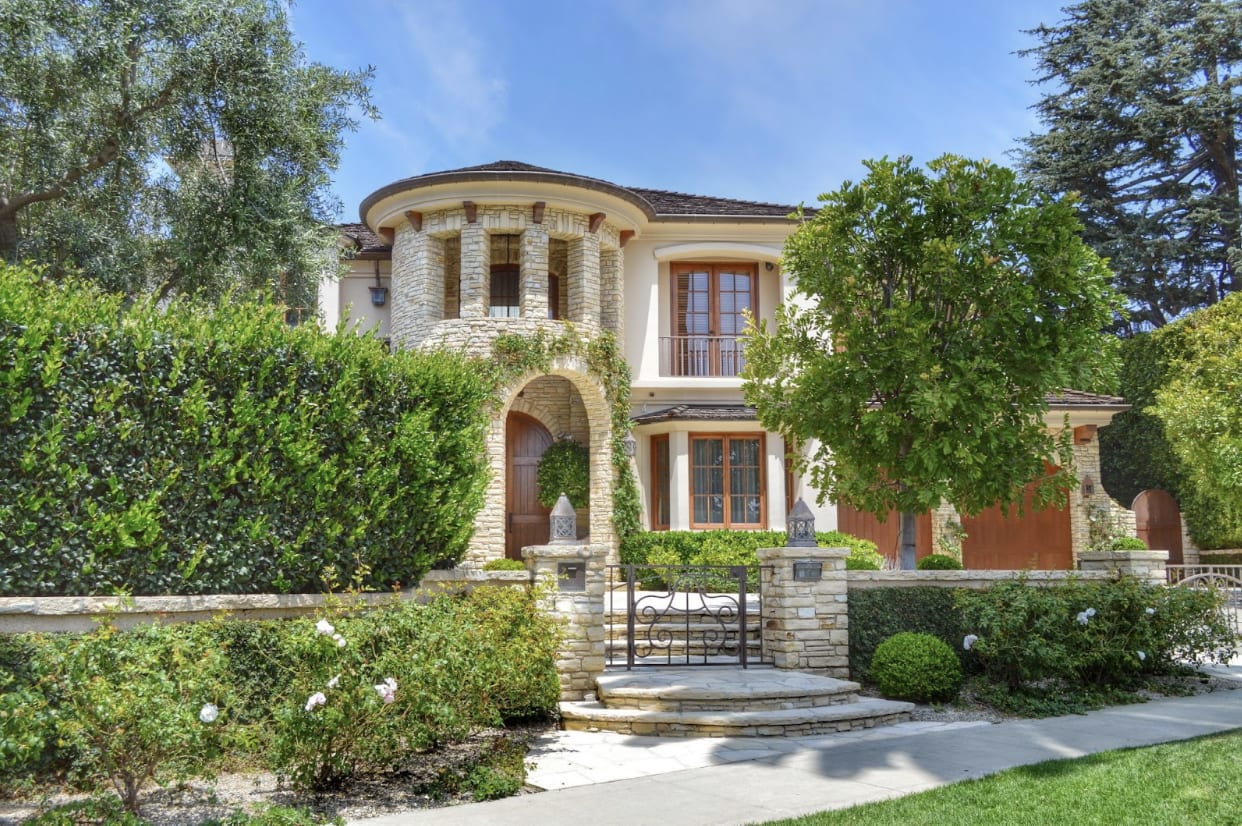 Rancho Santa Fe is filled with chic condos and modern-style homes, each unique. You will not find cookie-cutter developments in Rancho Santa Fe. Many homes here feature the Adobe Aesthetic with sun-dried bricks, warm tones, curves, and Spanish-inspired arches. They feel earthy and organic with wood and iron embellishments and large courtyards.
The Colonial-style homes are found among the equestrian properties, which feature large verandas overlooking acres of land. Contemporary dwellings in Rancho Santa Fe feature sleek lines and floor-to-ceiling windows.
Whether you are looking at condos or private estates, each home in Rancho Santa Fe has luxurious details and unique features. The result is a community where each homeowner feels they have a customized, private oasis in a supportive community.
Why You'll Love Living in a Rancho Santa Fe Home
From the Torrey pine trees to the Eucalyptus trees and the hillsides dotted with wildflowers, residents of Rancho Santa Fe are immersed in natural beauty. There are walking trails throughout the community, lush golf courses, and plenty of other opportunities to explore the beautiful outdoors. Some of the largest dolphin pods are found near the coast, and whale watching is just a short boat ride away.
Why Work With a
Rancho Santa Fe Real Estate
Agent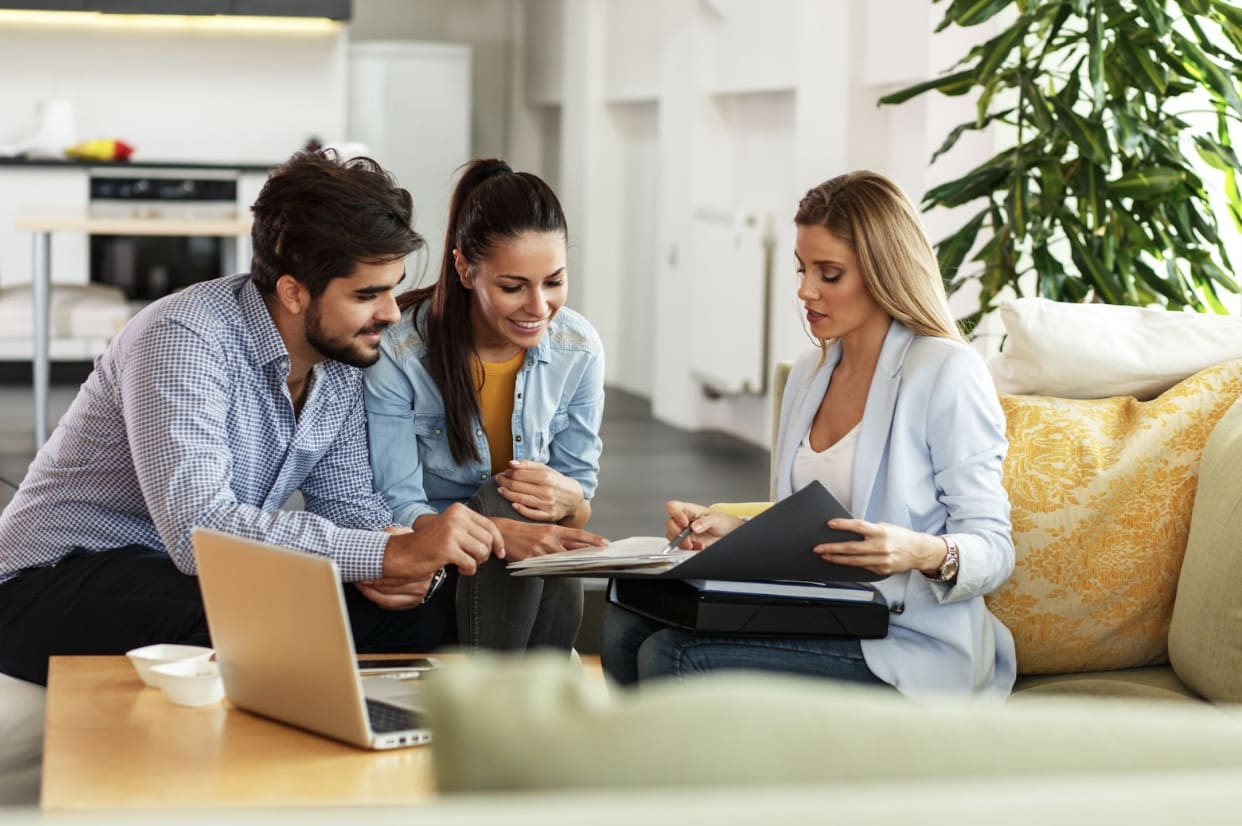 Working with an experienced Rancho Santa Fe real estate agent gives you insider access to this incredible area. Many residents in Rancho Santa Fe desire privacy, so some homes for sale are not publicly listed. Respected real estate agents in Rancho Santa Fe have a network of professionals to provide their clients with hyper-local service and knowledge. Local agents are also well-versed in the nuances of the different neighborhoods, so they can help you find the best location to fit your desired lifestyle.
Rancho Santa Fe realtors with years of experience are adept at navigating the ever-changing real estate market, so they can guide you toward making savvy decisions at every turn.
Notable Sales / Agent Highlights
As an expert Rancho Santa Fe realtor, K. Ann Brizolis has a global network and is a leader in her field. Named in the top 1% of all U.S. real estate professionals, Brizolis Janzen & Associates has over $2.5 billion in sales backing the team. The agency is cutting-edge with modern marketing techniques that aim for success. Brizolis Janzen & Associates aims to provide the ultimate bespoke experience for their clients.
Consistent Top-Ranking Team in San Diego County

$3.5 billion in closed transactions

Ranked in the top 1/10 of 1% of all real estate agents in the United States
Living in Rancho Santa Fe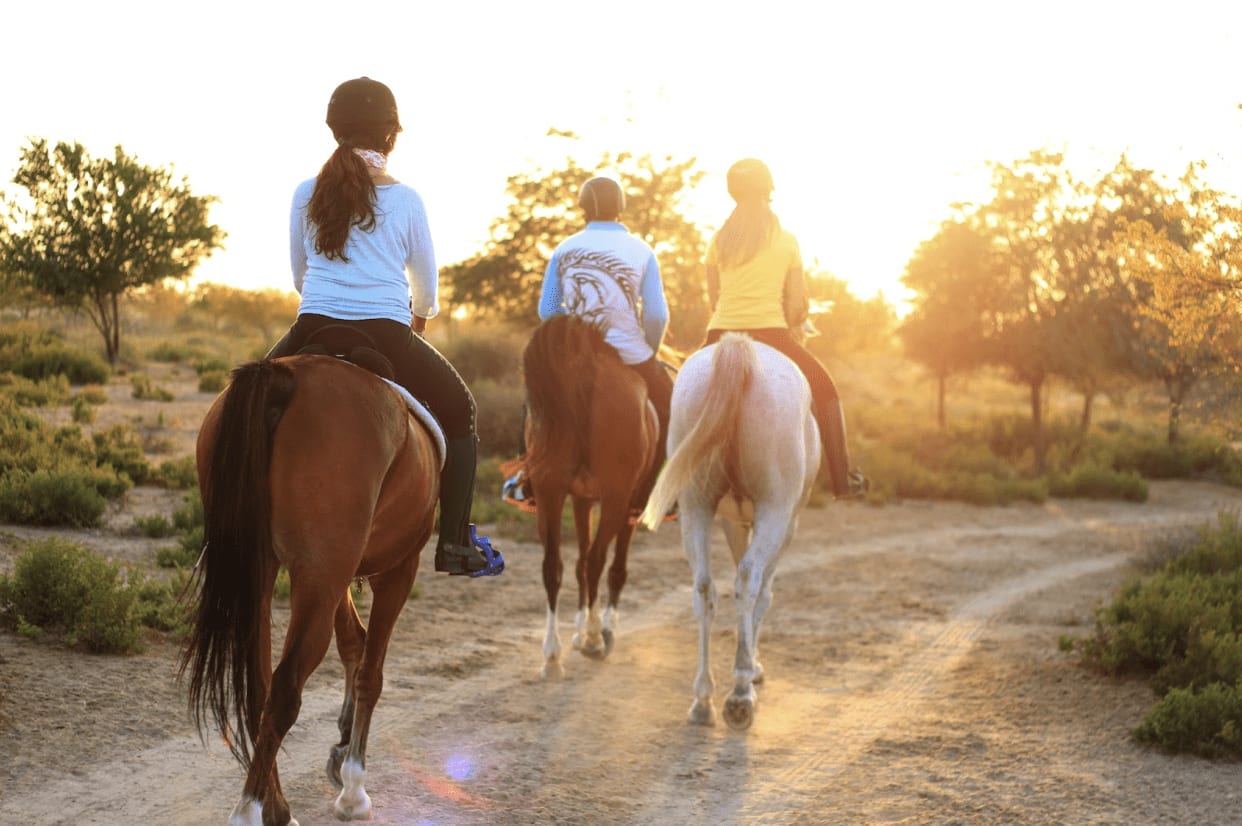 Living in Ranch Santa Fe provides a lavish lifestyle full of fine dining and opulent spas. The world-class equestrian facility, Rancho Riding Club, and the private Osuna Ranch have 60 miles of trails where members can ride horseback and enjoy the scenery.
The schools in Rancho Santa Fe are highly rated, and the community is supportive and close-knit. While Rancho Santa Fe is technically a suburb of San Diego, it feels a world apart.
Things to Do in Rancho Santa Fe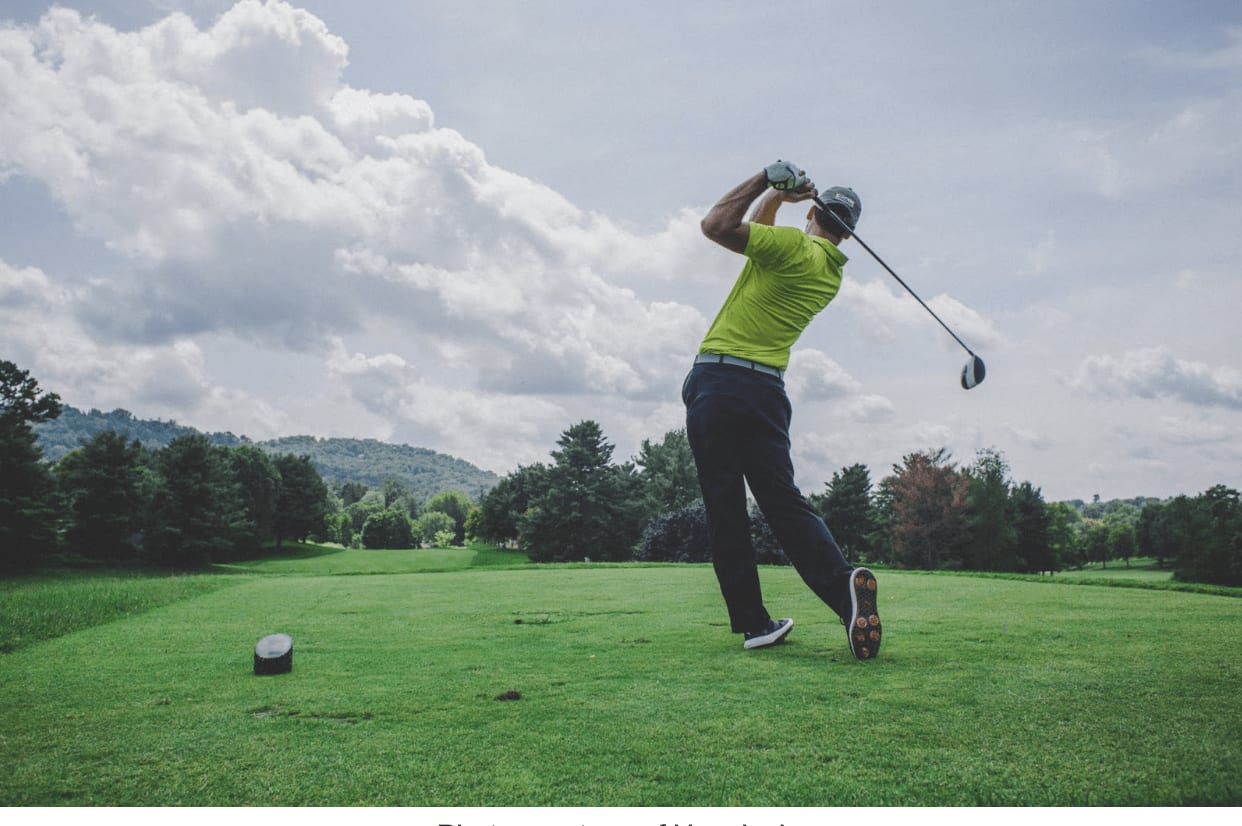 From outdoor activities and sports to charity fundraisers and community events, there is plenty to do in Rancho Santa Fe. The weekly Rancho Santa Fe Farmers' Market has a wide array of fresh produce and artisan goods. The annual Taste of Rancho Santa Fe is a wonderful time for the community to sample the best food and wine from over 40 vendors. The golf clubs hold yearly golf tournaments, and award-winning fashion designers host the annual charity fashion show.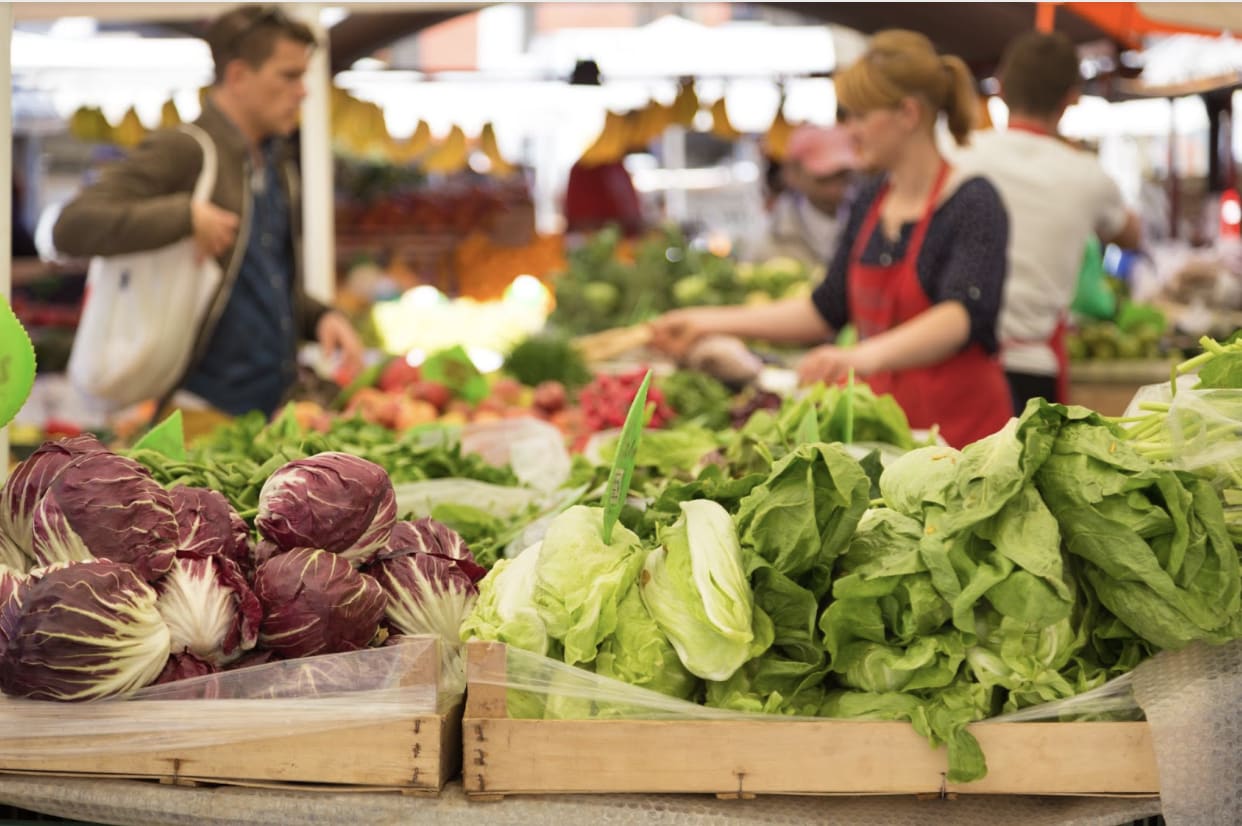 The 60 miles of private pedestrian and equestrian trails abound in outdoor activities at The Covenant. The Arroyo Preserve covers 68 acres of pristine land, with eucalyptus woods, wetlands, and grassy areas to explore. Many gated and golf communities also feature walking trails throughout the neighborhood. Miles of beaches and the Torrey Pines State Reserve are also nearby.
Rancho Santa Fe School District
The top-rated Rancho Santa Fe School District, Solana Beach School District, and San Dieguito Union High School District serve families in Rancho Santa Fe. Most residents send their children to one of the private high schools.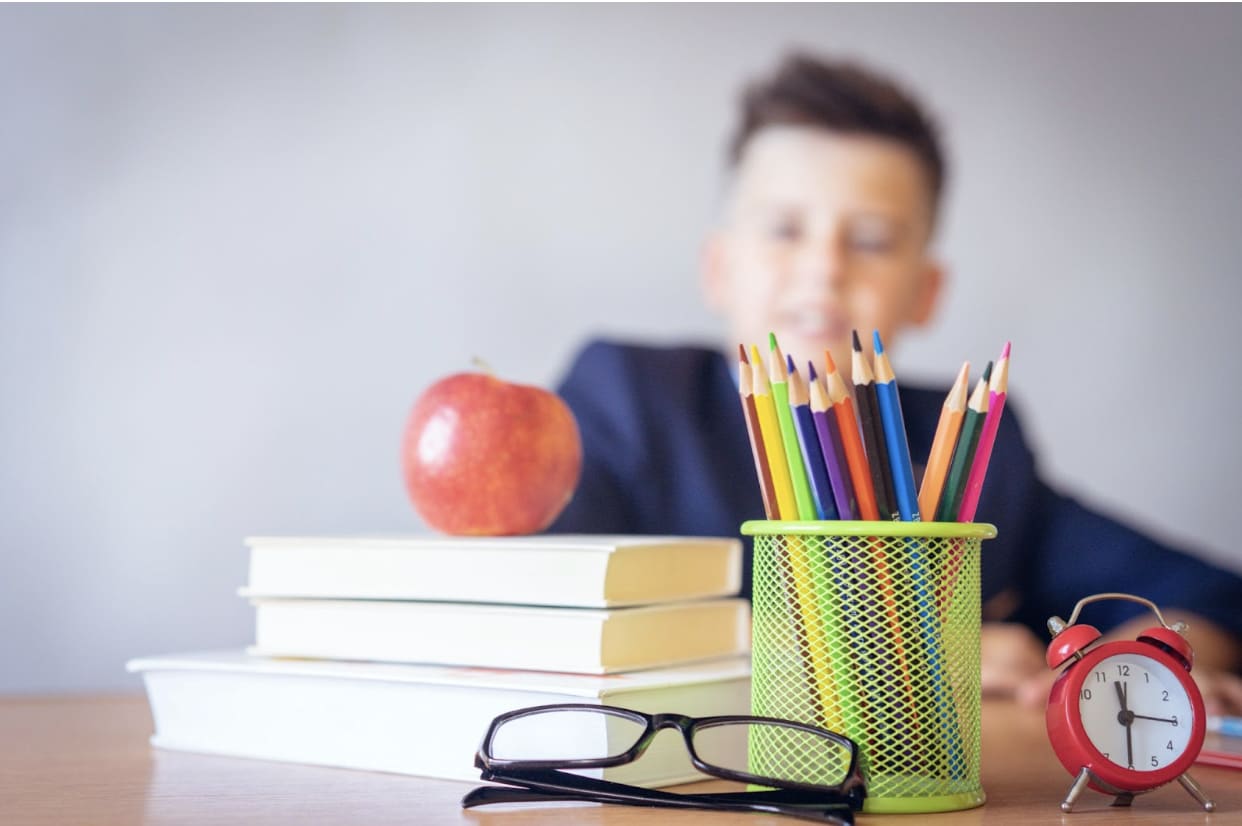 Notable schools include
R. Roger Rowe Elementary School, grades K-5

R. Roger Rowe Middle School, grades 6-8

High Bluff Academy, private school, grades 9-12

Horizon Prep, private school, grades PreK-12
Dining, Shopping, and Entertainment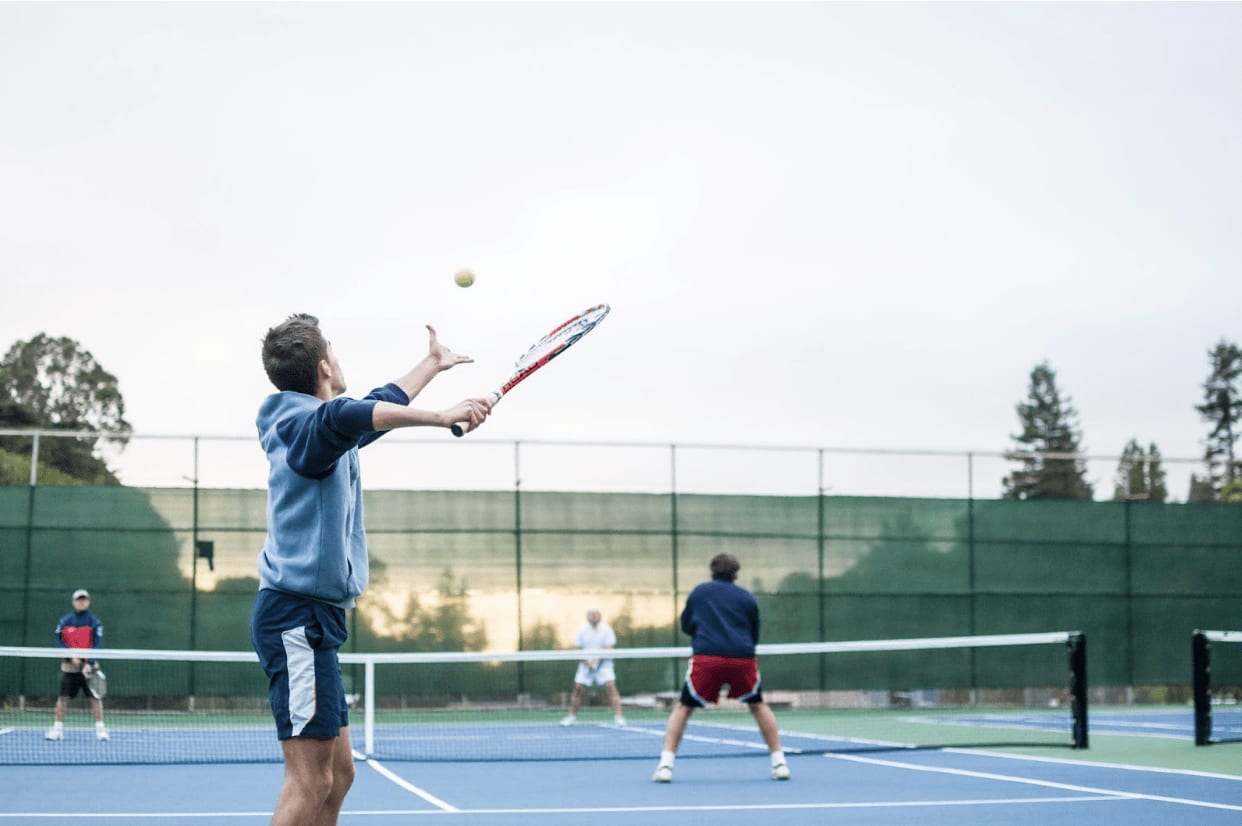 With abundant golf courses, tennis clubs, and prime beach access, many entertainment options in Rancho Santa Fe involve outdoor sports. Residents enjoy an adventure-focused lifestyle centered around health and the great outdoors.
Best Restaurants in Rancho Santa Fe
The Pony Room at Rancho Valencia Resort and Spa serves fine coastal fare in a candlelit hacienda. Thyme in the Ranch is a café and bakery whose recipes are a family tradition. The atmosphere is a cottage vibe in the heart of the Village. Mille Fleurs is a French-inspired restaurant with a cozy patio and an in-house sommelier.
Where to Shop in Rancho Santa Fe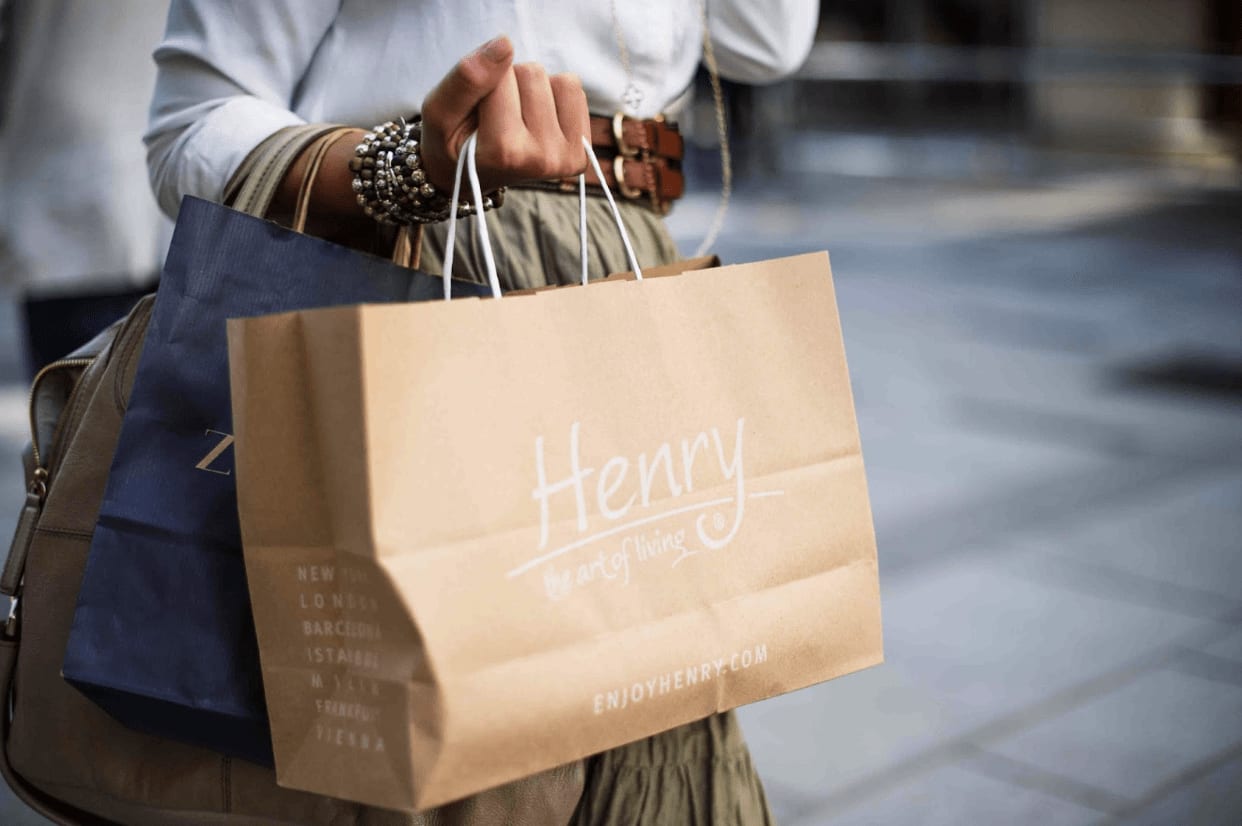 The best place to shop in Rancho Santa Fe is in the Village, in the heart of The Covenant neighborhood. It is a quaint shopping district with boutiques, locally owned restaurants, and the only hotel in town, The Inn at Rancho Santa Fe. Other nearby shopping centers include the oceanside Del Mar Plaza and the Torrey Hills Center.
Top Attractions in Rancho Santa Fe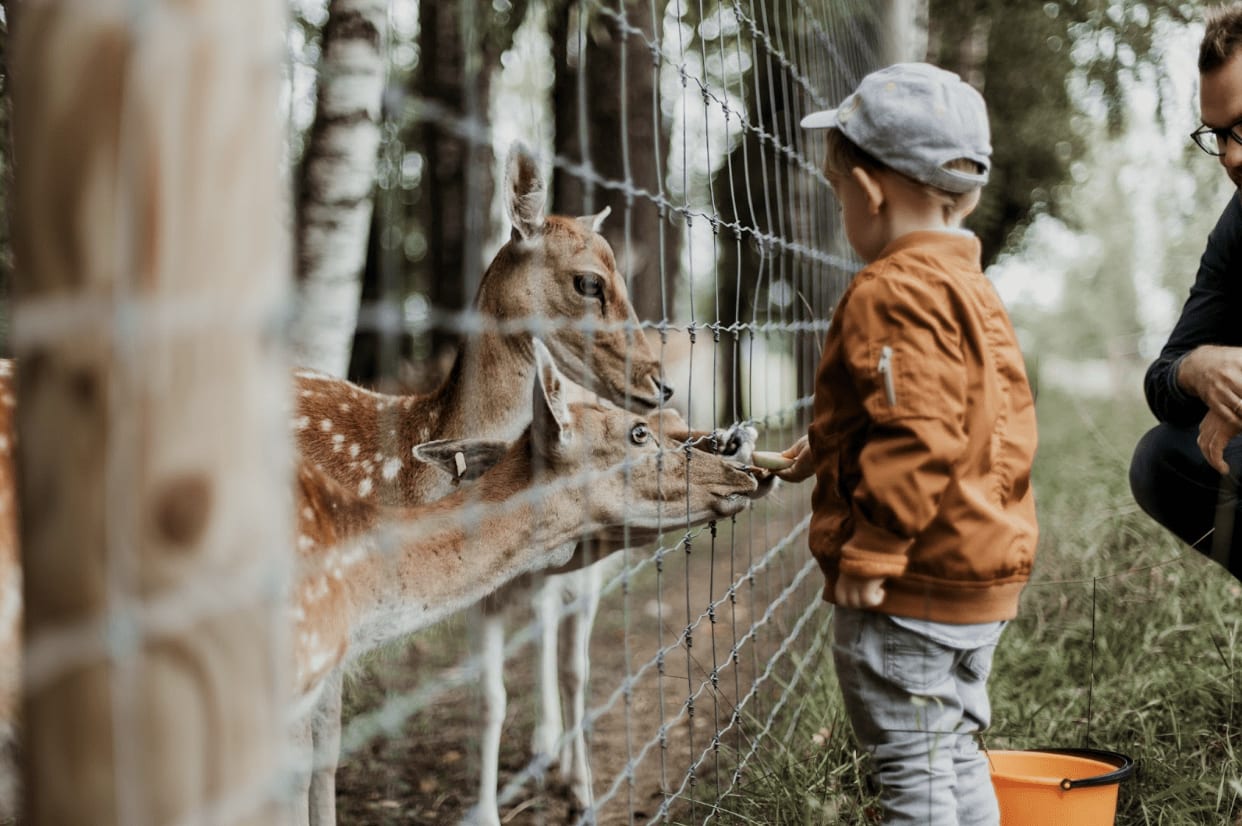 With San Diego so close, there are plenty of attractions for the whole family to enjoy, including the famous San Diego Zoo and San Diego Botanic Gardens. Balloon rides are a popular activity, and you will often see them floating overhead on clear days.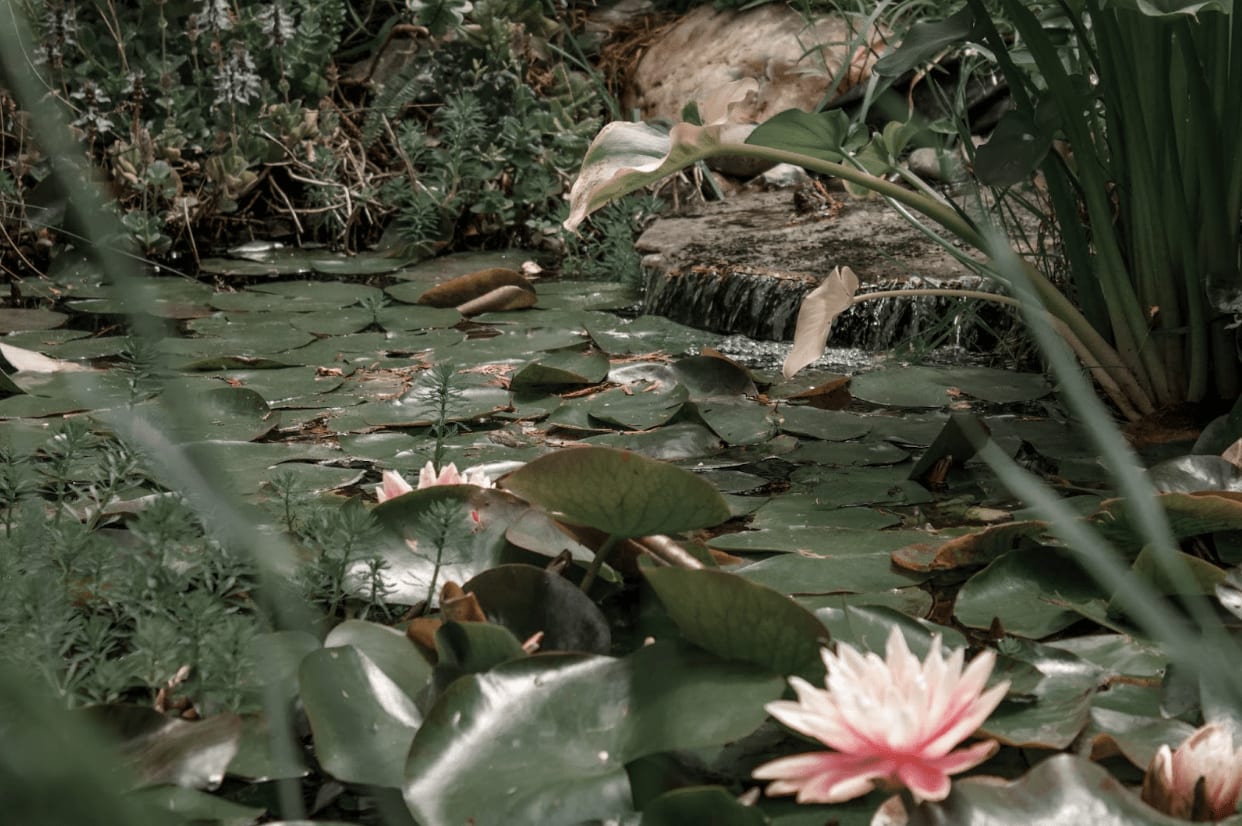 Weather / Seasons
Rancho Santa Fe enjoys a Mediterranean climate with temperatures ranging from 40 to 90 degrees Fahrenheit. There is just enough rain to keep the landscape lush and no snow to keep you indoors.
Relocating to Rancho Santa Fe
Make your move seamless by working with the premier Rancho Santa Fe real estate agents at Brizolis | Janzen & Associates. Her team is happy to answer your questions about the area and help you find the best property for sale to fit your lifestyle in Rancho Santa Fe or the greater San Diego area. Reach out today!