When it comes to breathing new life into a space, the design options are endless. Some employ bold palettes and exotic prints, while others prefer muted tones and an industrial approach. But it is the unique perspectives and refined aesthetics of these emerging talents that have us convinced that they are bound to become the next set of influential tastemakers to grace the interior design scene.

Natasha Baradaran

Beverly Hills, CA

​​​​​​​Founder and creative luminary behind Natasha Baradaran Interior Design, Natasha knows no boundaries when it comes to executing her immensely creative visions which have been described as rich and ornate. Her multicultural background–Middle Eastern arts meets European design traditions mixed with trendy Los Angeles vibes—resonates in her designs. She likes feminine colors and metal accents and has an eye for compelling art pieces and artisan-made knick-knacks, creating enough visual to create a fresh perspective while still achieving a warm and inviting finish. The Beverly Hills-based designer has even expanded her company into a full-service design firm, providing services not just in interior design, but also in interior architecture and furniture design, for high-end commercial and residential spaces.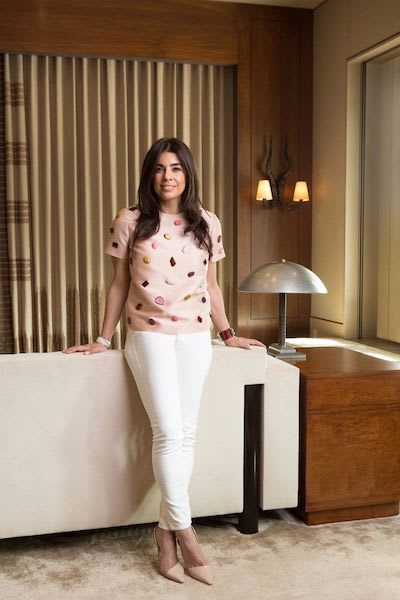 Photo source: Natasha Baradaran Interior Design
Drew Mcgukin

New York, NY

​​​​​​​A successful ten-year career in the real estate business help paved the way for Drew McGukin to find his true calling. By flipping the homes he was listing Drew discovered his passion for interior design. He then attended the New York School of Interior Design, graduated in 2010, and after a stint at Matthew Yee Interiors, he established Drew McGukin Interiors. Drew is known for his adventurous color schemes. He likes to use vibrant palettes as a tool for tying elements together. The striking hues are expressive and radiant without overwhelming the senses. And there is always a layered and artistic balance to his work --the fascinating mix of textures and patterns breathe the perfect amount of personality, innovation, warmth and approachability into his designs.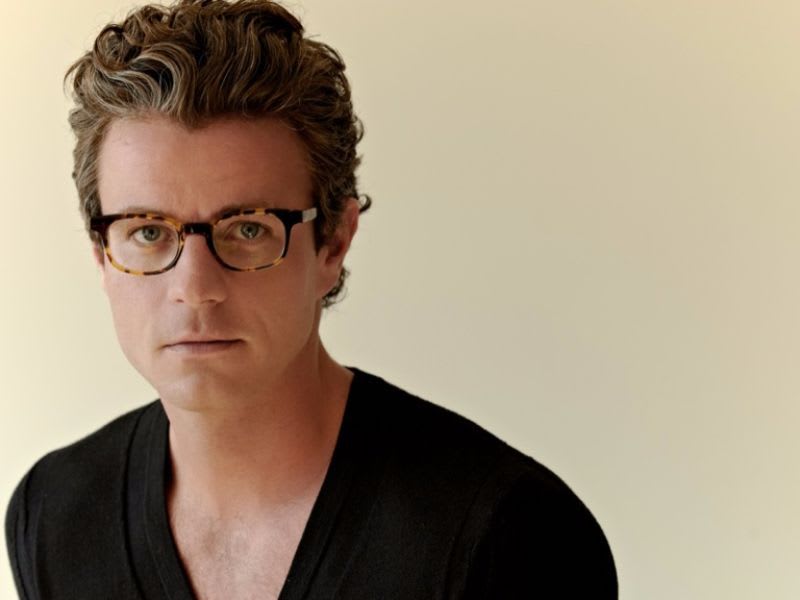 Photo source: Design Intake
Danielle Arps

New York, NY

​​​​​​​Earning her Masters of Science in Interior Design from Pratt Institute inspired Danielle Arps' industrial-chic aesthetic and analytical approach to design, turning her into the creative force that has transformed New York City's fast-evolving tech startup scene. Her portfolio can be viewed by taking a tour of the Big Apple's bustling startup spaces such as Codecademy, Contently, Fueled, Kitchensurfing, NewsCred, SeatGeek, Sailthru and Venmo. Danielle transforms spaces by using an exquisite color palette, rich, natural materials and minimalist yet striking elements that uphold functionality and concept. Popular real estate blog Curbed, took notice and honored Danielle with an induction into their Young Guns Class of 2016--a pool of talented emerging designers who challenge the status quo of the design industry.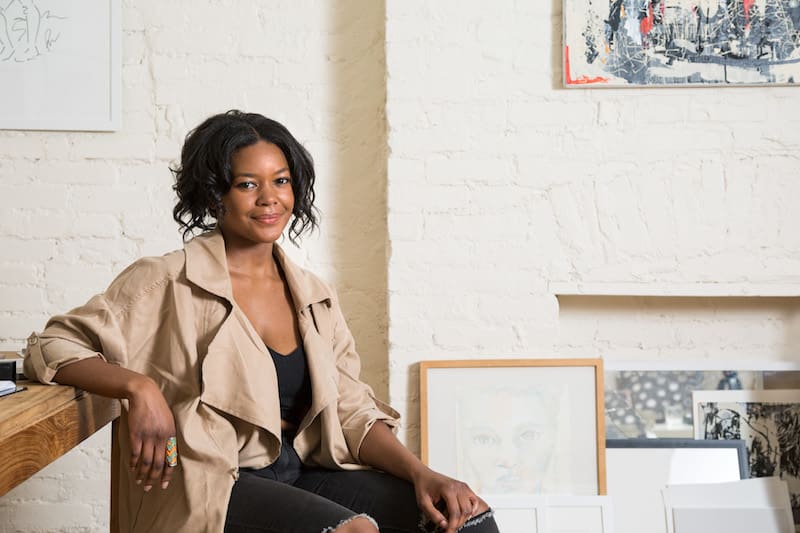 Photo source: Ball & Alabanese
Ryan White
Los Angeles, CA

​​​​​​​After a successful career in the fashion industry as a Ford Model in New York City, Ryan White relocated to Los Angeles to pursue new aspirations. While redecorating his new residence he discovered his true passion—interior design. Ryan established Ryan White Designs in 2012 and has already been recognized by industry heavyweights such as House Beautiful, Traditional Home and Elle Décor. He describes his creations as "cultivated"--a marriage of both classic and contemporary, a mix of new and vintage and a fusion of different eras and styles –resulting in a "well travelled space" that is clean, sophisticated and comfortable.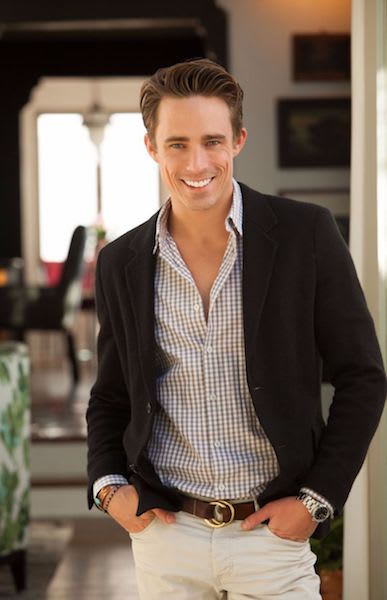 Photo source: Ryan White Designs
For more information on homes for sale in Rancho Santa Fe, contact K. Ann Brizolis.