Solana Beach's moderate climate makes for year-round activities for the whole family. Summers are short, clear, warm, and arid, with median temperatures reaching 78 degrees, and cooler temperatures rarely dip below 43 degrees, making this the perfect place to get outdoors and stay active. Here are a few ways to get your heart pumping in Solana Beach.
Stroll along the beach during low tide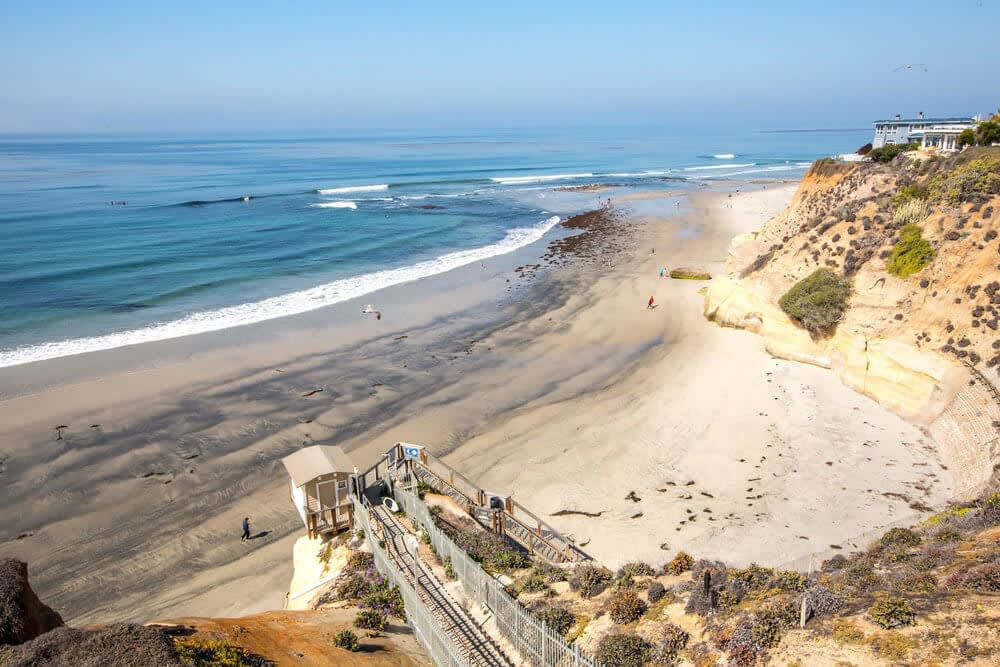 When you think of walks on the beach, they usually involve walking in deep sand and coming home covered with damp, gritty residue. Low tide beach walks are the answer to this summertime dilemma. The low tide leaves behind flat, hard-packed sand, making it easier to walk over and search for shells and sea glass more fun!
Take a day trip to see the Blooming Desert
Head out of town for about two hours northeast to the
Anza-Borrego Desert State Park
. Here you'll have a chance to soak up the desert warmth on a 600,000-acre expanse where wildflowers bloom after winter rains in February through April of each year. Camping, hiking, and walking are also welcome and accessible. The park is deeply involved with land conservation efforts and offers youth and adult education opportunities.
Explore Fletcher Cove Park
Locals know
Fletcher Cove
as "Pillbox," so named because it was a World War II gunnery installation. Since then, the area has returned to its natural beauty. The beach and green space give beachgoers and outdoor enthusiasts the chance to swim, surf, surf-fish, and body-board in the cool waters of the Pacific. This spot is ideal for joggers and walkers. There's a bluff side basketball court for a quick pickup game followed by a rinse in the public showers to cool off from all your activity. Lifeguards are on duty during daylight hours year-round.
Visit Carruth Cellars Urban Winery and Tasting Room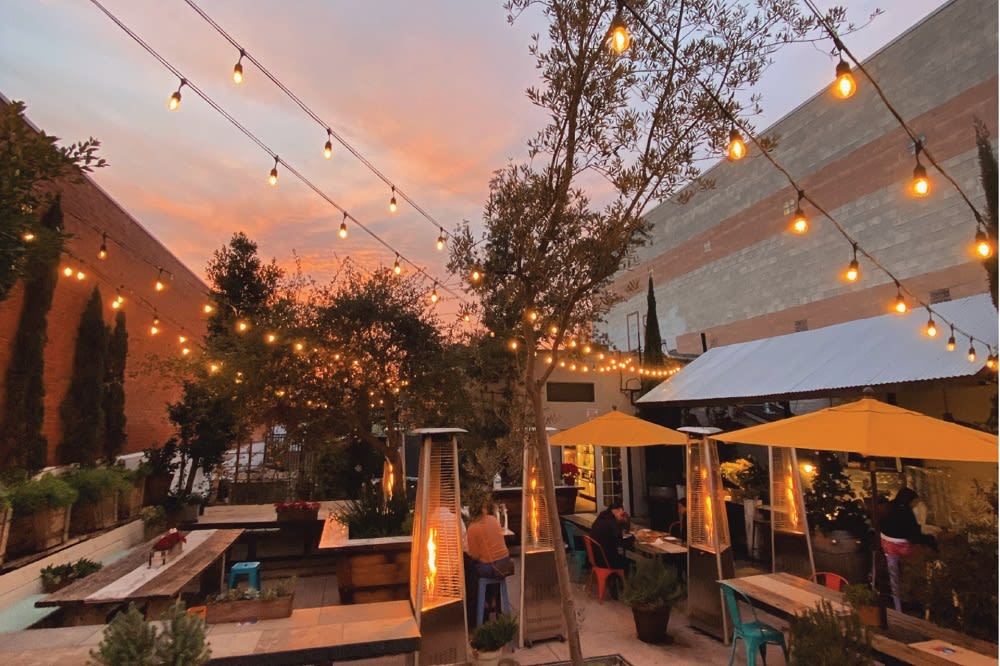 Solana Beach real estate might not sit smack in the middle of lush vineyards, but that doesn't mean residents can't partake in sipping glorious wines from premium vineyards.
Carruth Cellars
specializes in these California-style wines and presents wine tastings in Solana Beach and nearby Carlsbad. The venue is open seven days a week for wine tastings or wines by the glass or bottle. Tasty charcuterie boards are flush with cured meats, fresh fruit, and exotic cheeses paired with your favorite wine selection.
Grab your groceries at the farmers' market
The Solana Beach Certified Farmers' Market
provides farm-to-table goods and services, fresh produce, and unique gifts to visitors year-round except for Easter Sunday, July 4th, and Christmas Day. It was voted one of San Diego's great farmers' markets by
San Diego Magazine
.
The market features an open-air food court, a great place to rest, have a snack, and people-watch. Some of the venue's treats include kettle corn, fresh produce, meat, bread, pastries, handcrafted chocolates, and sauces. Its craft and art vendors will entice you with unique wares, including handmade soaps, fresh flowers and plants, jewelry, clothing, and unusual handcrafted gifts.
Shop in Cedros Avenue Design District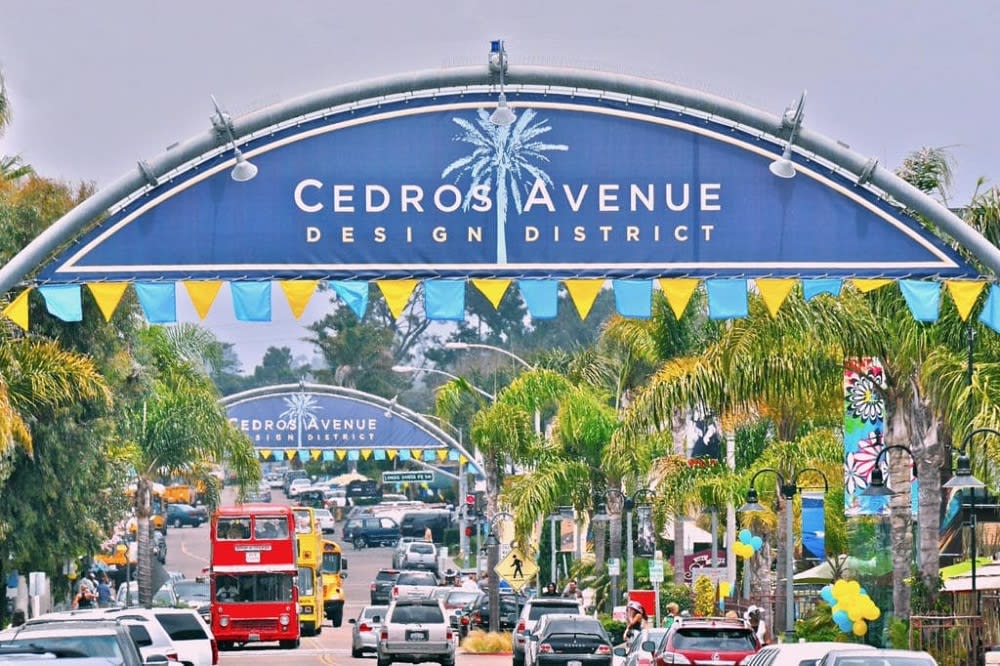 Solana Beach homes for sale need a personal touch once you move in. A home isn't a home without furniture, accessories, and overall design elements that represent you. The
Cedros Avenue Design District
can keep your activity levels going while searching for the perfect combination of housewares, furniture, interior/exterior design choices, and even landscaping for your new home. You'll get your walking in for the day while you work on solving your decorating dilemmas, all in one place.
Local agent
K. Ann Brizolis
is trained to assist you in crafting the best offer possible to buy your Solana Beach real estate showpiece during this strong seller's market. Contact K. Ann and the Brizolis | Jansen & Associates team to find your next dream home in San Diego!