San Diego is one of the most engaging cities California has to offer. Unbeatable weather paired with an awesome combination of urban fun and coastal charm makes for endless opportunities. When it comes to date nights in North San Diego County, you have your pick of options. From romantic dinners to active adventures, there's a date for every couple. Here are the top nine North San Diego County date night destinations.
Balboa Park
For natural beauty and variety, head to
Balboa Park
. This epic park is lush with green spaces, interesting architecture, and a range of museums. If you want to spend time outdoors, go for a walk through the gardens. You'll see butterflies, waterlilies, and any number of colorful blooms. Stop and chat on a shady bench, or set up a blanket for a picnic! For a more cultural experience, visit one of the park's several museums. The San Diego Art Institute and the San Diego Museum of Art are fascinating places to explore and learn (and discuss your views on art!).
If you get hungry or just feel like satisfying your sweet tooth, stop at one of the many cafes and restaurants in the park.
The Prado
has upscale Mexican food, while The
Flying Squirrel
has coffee, beer, and wine to quench those afternoon cravings.
La Jolla Cove
The beach at La Jolla Cove is one of the most photographed beaches in all of California, and rightly so! Gorgeous sandstone cliffs surround a small beach, creating seven caves. Sea lions and seals often hang out here. The entire scene is picturesque and ideal for a date. Whether you're planning a day date or an evening one, we suggest exploring this area. You can
rent a kayak
and paddle through the caves, wander around the outskirts, or just relax on the sand. La Jolla is also a fabulous spot for watching sunsets, so consider packing a sunset picnic.

Moonlight State Beach
Located in Encinitas,
Moonlight Beach
is one of San Diego County's most popular beaches. It's a public spot along the coast with plenty of grassy areas, three sand volleyball courts, and designated areas for surfing. In the evening, you can't go wrong with a sunset stroll along Moonlight Beach. Build a bonfire and roast marshmallows under the stars for a romantic evening.
Solterra Winery
Wine is often a date night staple, and what's more romantic than trying new varieties with your date?
Solterra Winery
in Encinitas is both a restaurant and a wine-tasting experience. The winery and tasting rooms are on-site, just a few blocks from the ocean. The area's ideal climate produces a variety of fresh, local grapes. Venture into the tasting room to savor Solterra's top pics — you can even create your own blend! Their rustic, locally sourced Mediterranean menu is also worth checking out. The menu changes seasonally and includes flavorful flatbreads, hearty cheese and charcuterie boards, and unique tapas items. A visit to Solterra is truly an experience.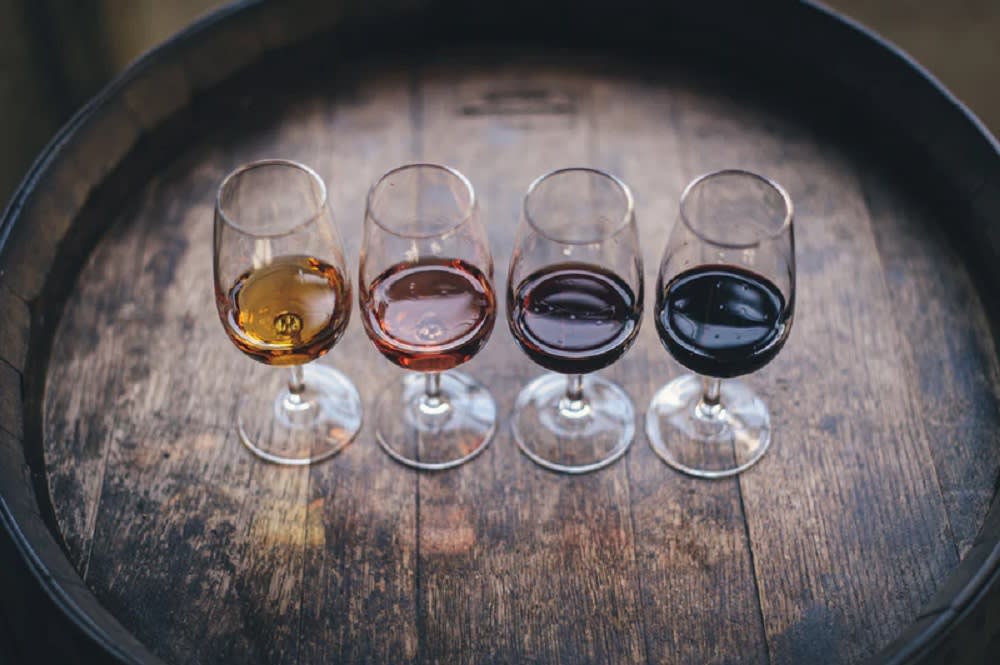 Oceanside Sunset Market
We've all seen those movies where the two main characters flirt and flounce around a market — looks fun, right? Well, the
Oceanside Sunset Market
is the place to do just that! Every Thursday from 5-9 p.m., over 200 vendors set up shop in downtown Oceanside for this spirited food and music street fair. The smells are enough to sell you on this market. You can sample food from all around the world and stock up on gourmet goodies and desserts. There are a number of artisanal vendors selling clothing, jewelry, and more. Buy your sweetheart a little gift while you take in the live music and vibrant scene!
Grafted Cellars
Located in Vista, Grafted Cellars is an adorable spot for wine tasting. For just $15 per person, you can taste five different varieties in the Cellars' cozy tasting room. Sit back and indulge! Grafted Cellars also hosts regular events, which make for a pleasurable, interactive date night. Paint a wine glass with your date or attend a farm-to-table dinner. Check their
website
for a list of upcoming events.
Potato Chip Rock
Active folks might enjoy hiking up to Potato Chip Rock — a cliff shaped like a potato chip — which has become a San Diego County icon. To reach it, begin at the Lake Poway Staging Area and hike to the
Mt. Woodson Summit
. Be advised that this is a challenging climb and should only be attempted if you're a seasoned hiker. The views are well worth the three-to-four-hour journey, and best of all, you'll get to pose on the Potato Chip Rock! A great social media post, if nothing else.
Jake's Del Mar
Jake's
is a Del Mar favorite and a terrific spot to enjoy cocktails and/or dinner with a date. The entire restaurant has floor-to-ceiling windows that face the ocean, so you'll really feel like you're on a coastal getaway. The atmosphere is casual, while the food is upscale. Jake's specializes in seafood dishes, like seared scallops and Maine lobster tails, and they make a mean mai thai! Jake's serves up good times along with a delicious meal.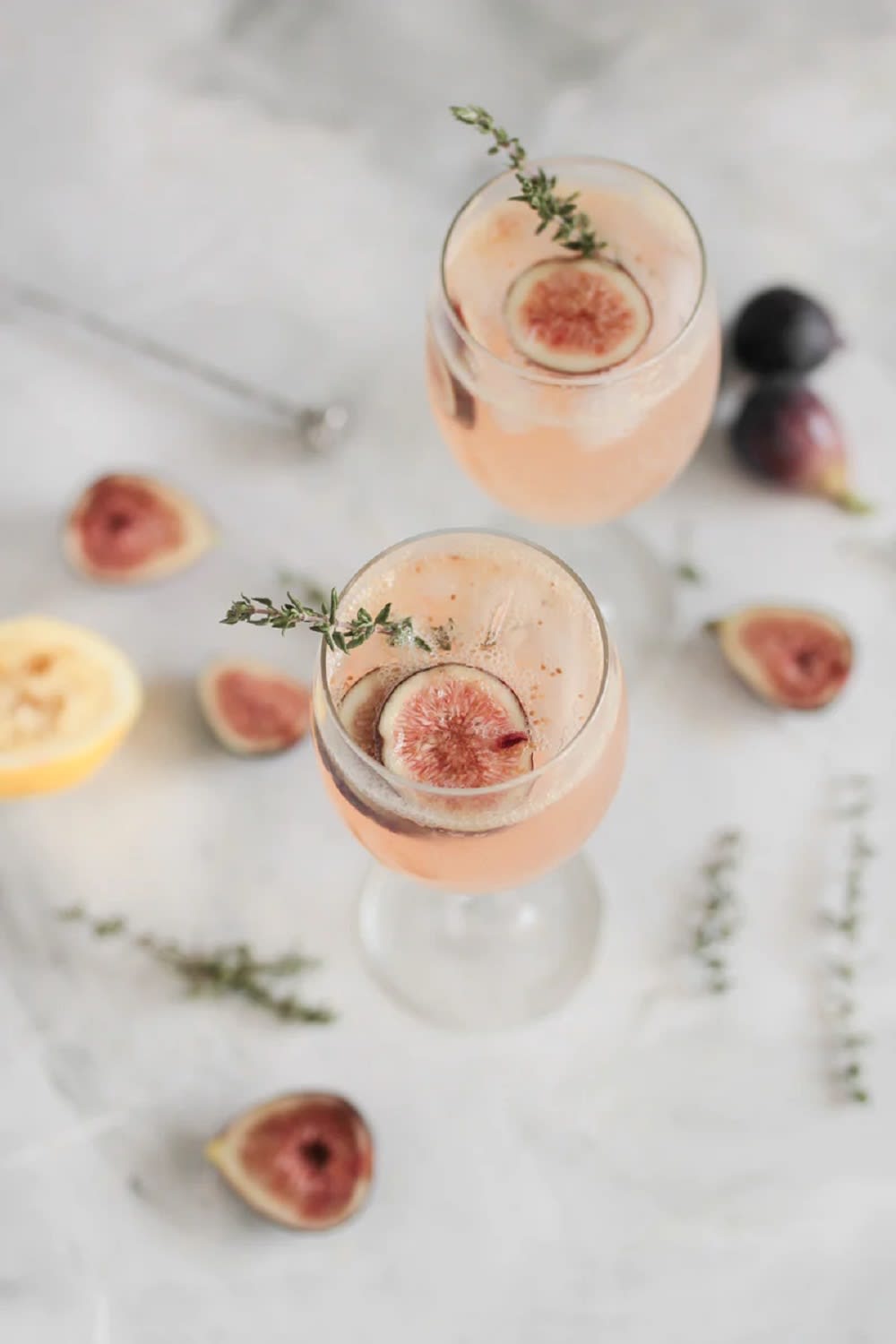 La Paloma Theatre
La Paloma Theatre
is a historic theater in Encinitas, built in the Spanish Colonial Revival style. Not only is it beautiful to look at, but it is also a unique twist on your class "dinner and a movie" date night. The theater plays a rotating list of classics, like "Jaws" and "The Goonies." So one of you can pick up the popcorn, one can get the candy, and you can both enjoy a retro evening in this historic spot.
Are you interested in exploring North San Diego County? Contact
​​K. Ann Brizolis
for more information!