Windows do more than just let the sunshine in they frame the style of the room, and give you the opportunity to dress your home for success.
Function, Then Style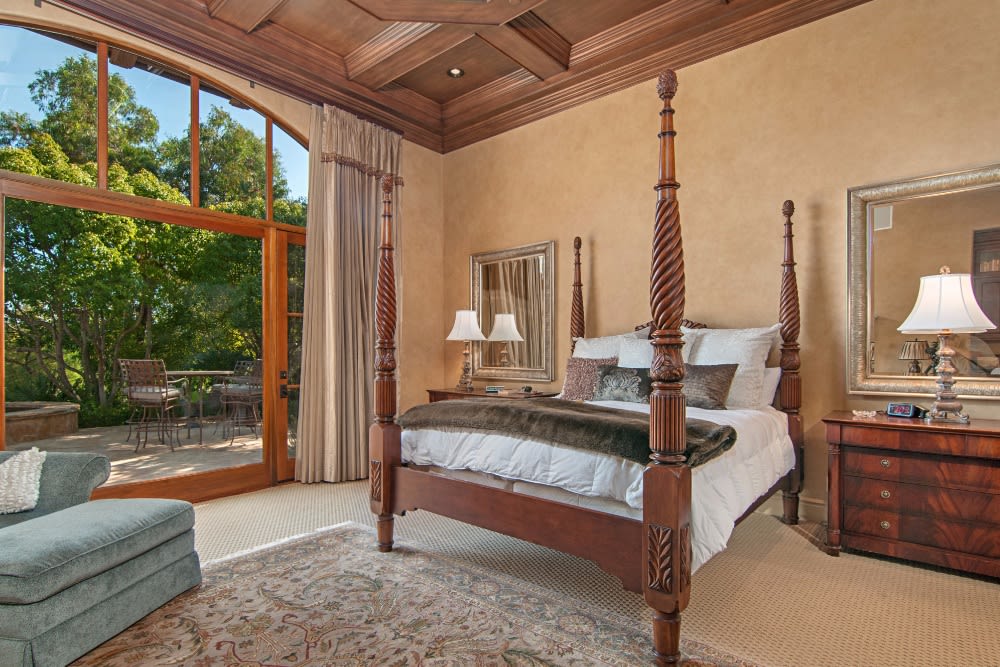 Function before style might be a hard pill to swallow, but when it comes to window treatments, you need to start with what you need in a window. For ultimate privacy and style options, consider lined curtains. The lining will also help control temperature and shield your fabrics from sun damage. You can also get interlining, or a layer of fabric that's sewn in between the lining and face fabric. Most custom-made curtains include this option.
Style and Color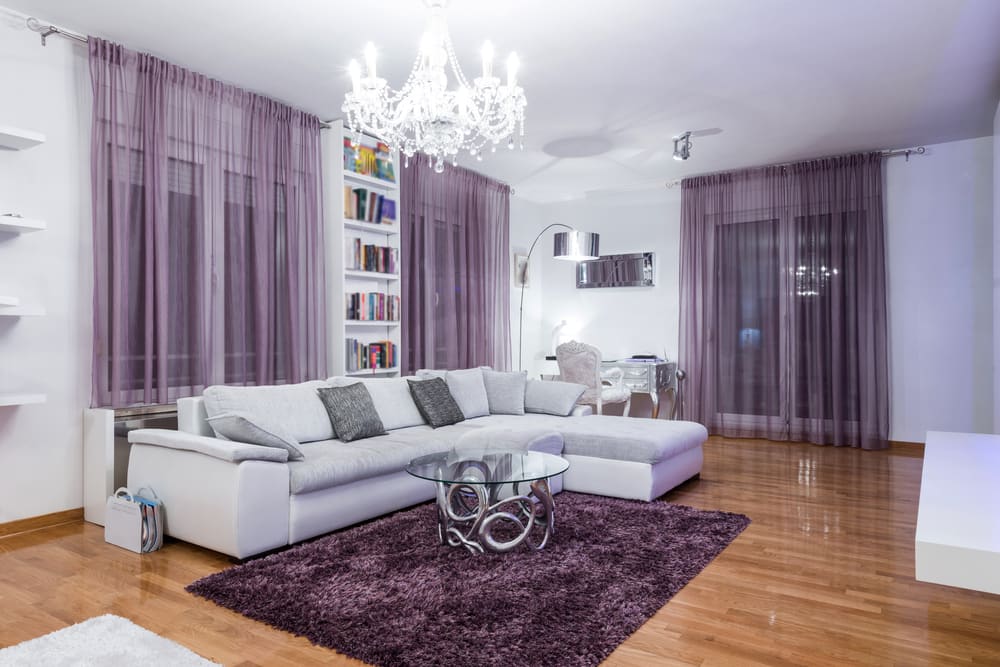 Here's your opportunity to set the tone of a room. Custom-made curtains allow you to choose the fabrics that best represent your décor, and they will last longer. Formal spaces are best complimented by heavy silk or velvet. Roman shades also add elegance to any room. For more casual spaces, rayon, cotton sateen, and billowy linens are a good choice, as are custom-fit shutters and roller blinds.
Your choice of color depends on your décor, but also on where the window is placed. Windows that get full sun will shine through your curtains and infuse the room, which can present an eerie feel or cheery, depending on the color and fabric. For a more blended appearance, try choosing a color that's a few shades darker than the wall. Bold colored panels can add a dynamic accent to the room.
When it comes to patterns and prints, work around your décor. Window treatments can quickly dominate a room. If you have solid-colored upholstery or bedding, prints and patterns can accent the room nicely. For a subdued look, choose neutral, dots, or a paisley print.
Length of Curtains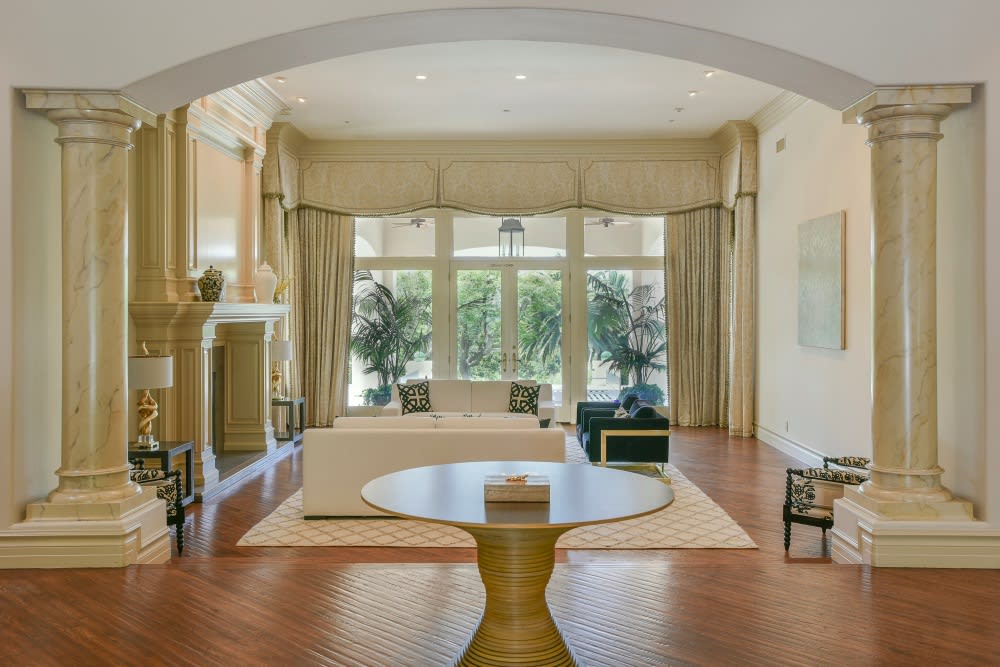 Floor-length curtains are a sure bet or a classic look, and long curtains that pool at the bottom add a more dramatic, luxurious look. What you don't want are curtains that fall too short of the floor, as it creates a sense that something is missing or "falling short" in the room.
Creating Illusions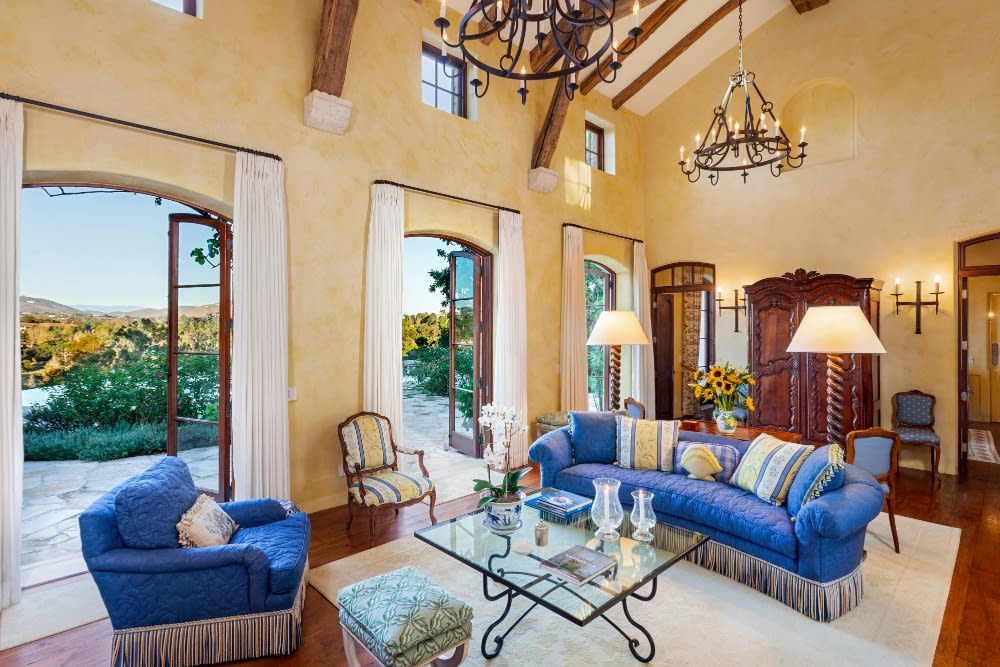 Window treatments can also change the space of the room. To create the illusion of a taller window, mount the rod four to six inches above the window frame, or use ceiling-mounted tracks to lengthen the window. Create a wider, more prominent look by extending the rod three to six inches beyond the window frame.
Decorative Curtain Rods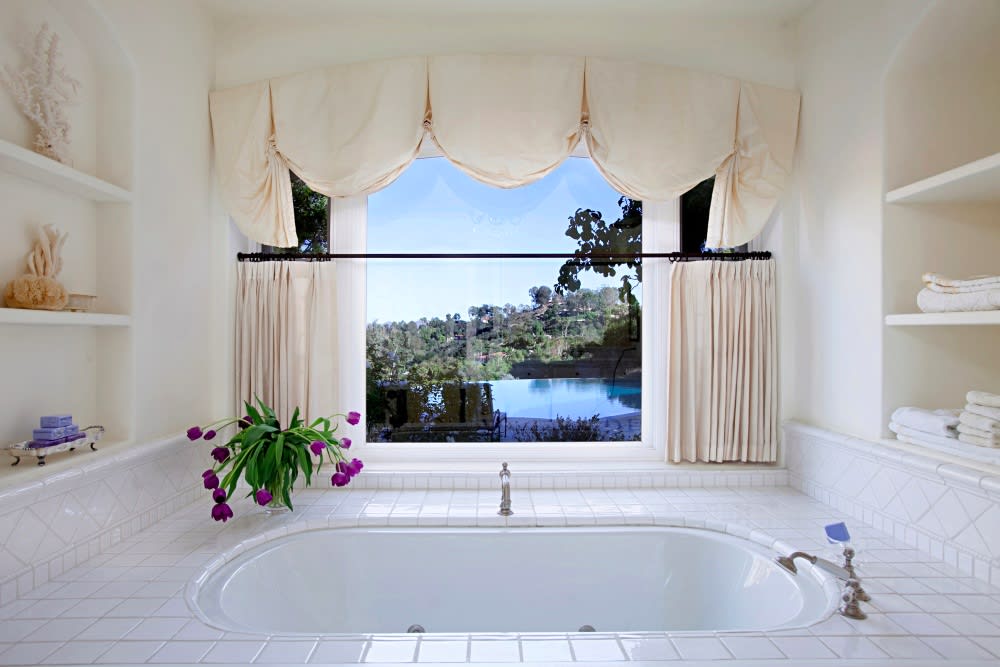 Decorative curtain rods should complement the room décor, but can also be used for a stylish accent. There are three basic rods including classic, return and track. Or, consider double rods for a layered look of sheers and drapes. Valances and sashes can also change up the look of your window with little effort, and come in a variety of styles.


Whether you're going for an elegant flair, contemporary statement or a luxurious, traditional style with hand-picked fabrics, window dressings are a decorator's best friend. Are you looking to buy or sell exceptional
Rancho Santa Fe real estate
? Contact K. Ann Brizolis today!