In the realm of luxury real estate, there exists a hidden gem known as Rancho Santa Fe. This exclusive community stands as a testament to understated elegance, offering a lifestyle that is unparalleled. The path to finding the ideal home within this haven of luxury requires more than just a casual search—it necessitates the guidance of experienced, adept knowledgable
Rancho Santa Fe Real Estate Agents.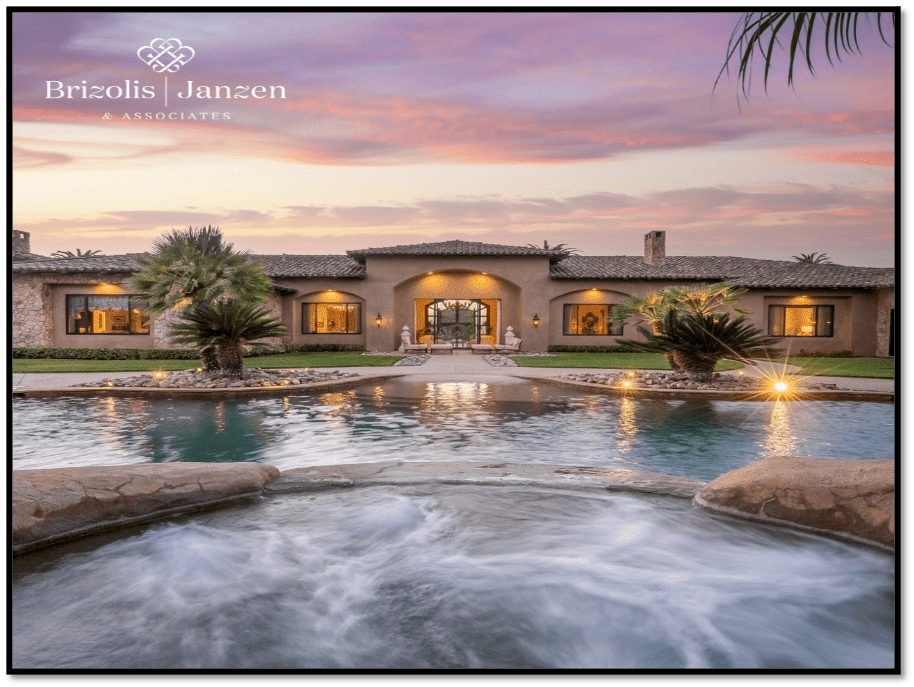 In this discourse, we delve into the art of navigating elegance and selecting the ideal real estate partner to accompany you on your journey of discovering the most exquisite.
Rancho Santa Fe luxury homes for sale.
Unveiling the Essence of Rancho Santa Fe Luxury:
Within the expansive tapestry of San Diego, Rancho Santa Fe is a name that echoes with prestige. Often referred to as the "Beverly Hills of San Diego," this enclave boasts sprawling estates, landscapes meticulously manicured to perfection, and a serene ambiance that envelopes the entire community. A rich historical heritage and an unwavering commitment to preserving its natural beauty make Rancho Santa Fe a coveted destination for individuals who have an affinity for life's finer things.
The Role of the Right Real Estate Agent:
In the sphere of luxury real estate, skilled and knowledgeable real estate brokers serve a role that transcends mere transaction facilitation. They are your partners in one of life's most significant investments. This partnership is especially crucial when it comes to Rancho Santa Fe—having an agent who possesses an innate understanding of the market, an extensive network, and a shared passion for the community becomes paramount.
Exemplifying Excellence:
Criteria for Selecting Rancho Santa Fe Real Estate Agents:
1. Expertise and Experience: A real estate agent's familiarity with the local market and their track record in handling luxury properties are of paramount importance. Seek agents who possess a deep commitment to Rancho Santa Fe and who boast a proven history of successful transactions within the community.
2. Passion and Dedication: Authenticity shines through in a real estate agent's passion for the community and the properties they represent. The right agent should exhibit unwavering dedication to comprehending your desires and requirements.
3. Customized Approach: Just as each luxury property possesses a unique identity, your real estate agent's approach should also be curated to your individuality. Look for agents who recognize that luxury transcends mere price—it's an experience tailored to your distinct preferences.
4. Network and Resources: The world of luxury real estate thrives on exclusive connections among buyers, sellers, and industry professionals. The finest agents possess an extensive network that enables them to seamlessly match discerning buyers with their dream properties.
5. Confidentiality: Privacy remains a chief concern for luxury homebuyers. A dependable agent prioritizes your confidentiality, ensuring that your personal information remains treated with utmost discretion.
6. Fiduciary Responsibility: Given the substantial financial stakes, an ethical agent prioritizes your best interests and upholds the highest standards of fiduciary duty.
Luxurious Dwellings, Expert Advisers:
The spectrum of
Rancho Santa Fe houses for sale
spans from sprawling estates with breathtaking vistas to contemporary architectural masterpieces designed with every conceivable luxury in mind. Your real estate agent should possess an in-depth understanding of the diverse properties available, adept at identifying the unique attributes and advantages of each.
The Luminary Connection:
Just as Rancho Santa Fe attracts those with an appreciation for the pinnacle of art, culinary experiences, and the finer aspects of culture, your real estate agent should share a similar appreciation. An agent who resonates with the tastes and preferences of luxury clientele is better equipped to discover a property that mirrors your lifestyle.
Selecting Your Elegance Partner:
When it comes to selecting the perfect
Rancho Santa Fe real estate agent
, the process extends beyond a mere professional affiliation—it's about discovering a partner who embodies the core values of luxury living. From authenticity to authority, the chosen agent should personify qualities that harmonize with the essence of elegant, sophisticated existence.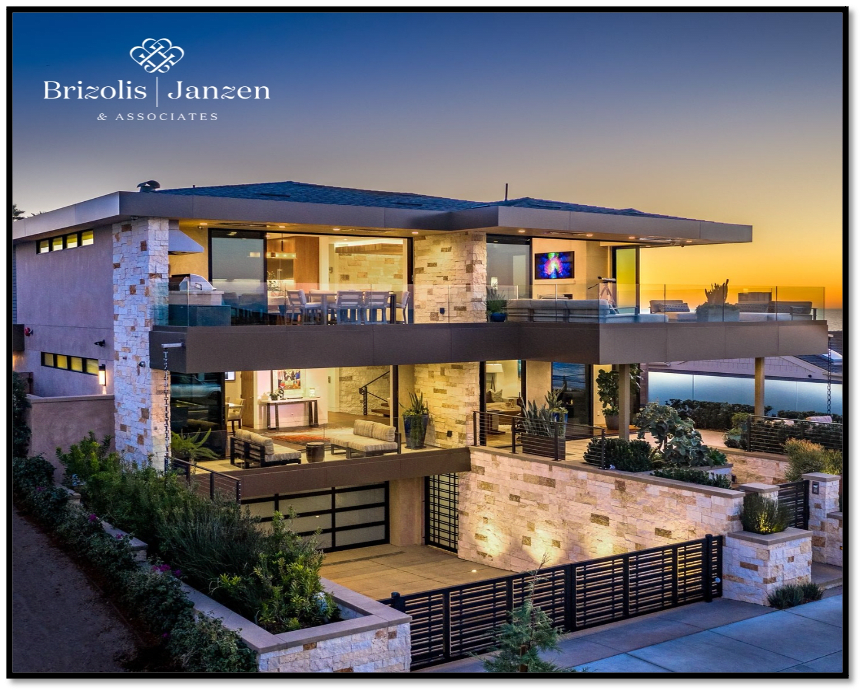 In closing, the
Luxury homes for sale in Rancho Santa Fe
, offer an unmatched living experience. To optimize this opportunity, entrust your journey to a real estate agent who possesses not only experience but also a genuine fondness for the community. The right agent is not just a guide; they are a companion who will navigate the landscape of elegance alongside you, making your quest for the perfect property a seamless and delightful expedition. As eloquently expressed by Jeff Bezos, "Your brand is what other people say about you when you are not in the room." In the world of luxury real estate, ensure that the discourse about your journey is adorned with attributes like excellence, expertise, and elegance. To embark on your Rancho Santa Fe odyssey, connect with
Brizolis Janzen & Associates
through our website, a trusted brand synonymous with luxury and proficiency.
Don't forget to explore our
Instagram
and
LinkedIn
channel for real estate updates and exquisite property showcases!