When it comes to making an entrance- the front door takes center stage. Front doors do so much more than keep us safe from the elements—they define our home's style, provide the first impression and contribute to the curb appeal of our home, thus raising its value.


When choosing your entry door, there are 3 common types of materials used: wood, fiberglass, and steel.
Fiberglass
Fiberglass doors resist wear and tear and come in a variety of styles with smooth surfaces, or an embossed wood grain texture. Because they can be stained or painted, they make a good choice for versatility. They are also very durable, often lasting longer than steel doors.
Wood
Wood doors come in a variety of styles, so there's plenty of room for play here. Solid wood doors resist wear and tear and are usually the least likely to dent. They are sensitive to the sun and moisture however and will require regular painting or varnishing to maintain their healthy glow.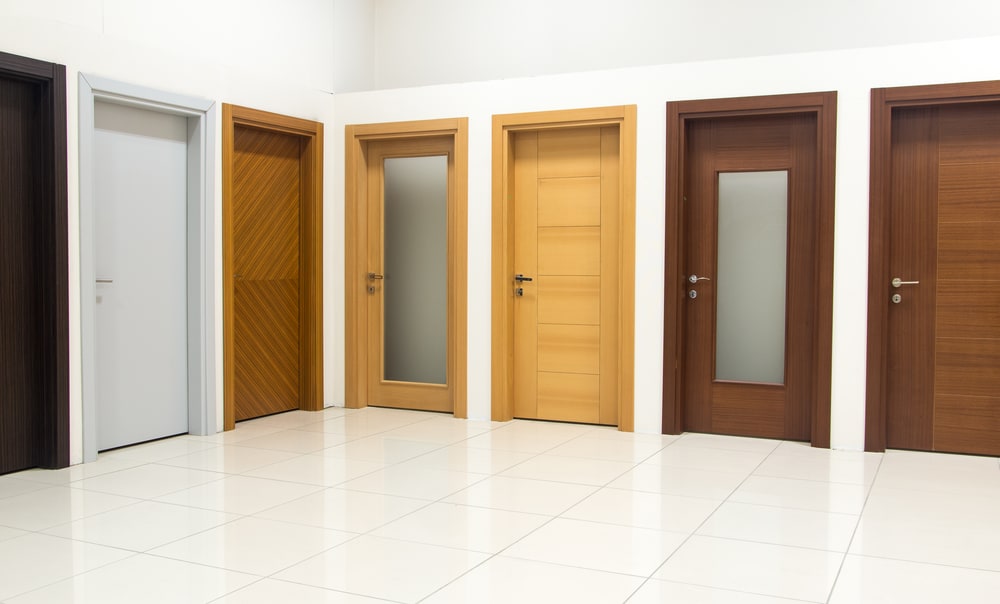 Steel
Steel doors are a popular choice for their security and weather resistance. They require little maintenance, are energy efficient, and offer plenty of styles. On the downside, after time, dents can rust if they aren't repaired and painted promptly.
Style
The first thing to consider in choosing your entry door is the architectural style of your home. That said, there's no reason why you can't color outside the lines a little. From Craftsmen to the Mediterranean to French Doors- there's something for everyone. The size of your entryway will also be a determining factor, especially if you desire an arched or multi-paneled entry door. The possibilities are endless. For more information on custom homes in
Rancho Santa Fe
, contact K. Ann Brizolis today.
Header photo source: inspire-omemagazine.com