Ask any actor who their favorite crew member is, and they're likely to say it's the lighting technician. We all like to look good—and so does your home. A perfectly lit home creates an ambiance that welcomes your guests, sets the tone of a room, and increases the value of your home by contributing to its curb appeal from your
leading luxury real estate team
in Rancho Santa Fe.
Here are a few lighting strategies to liven up your home and make the most of its inner beauty:


Living Areas: Mix and Match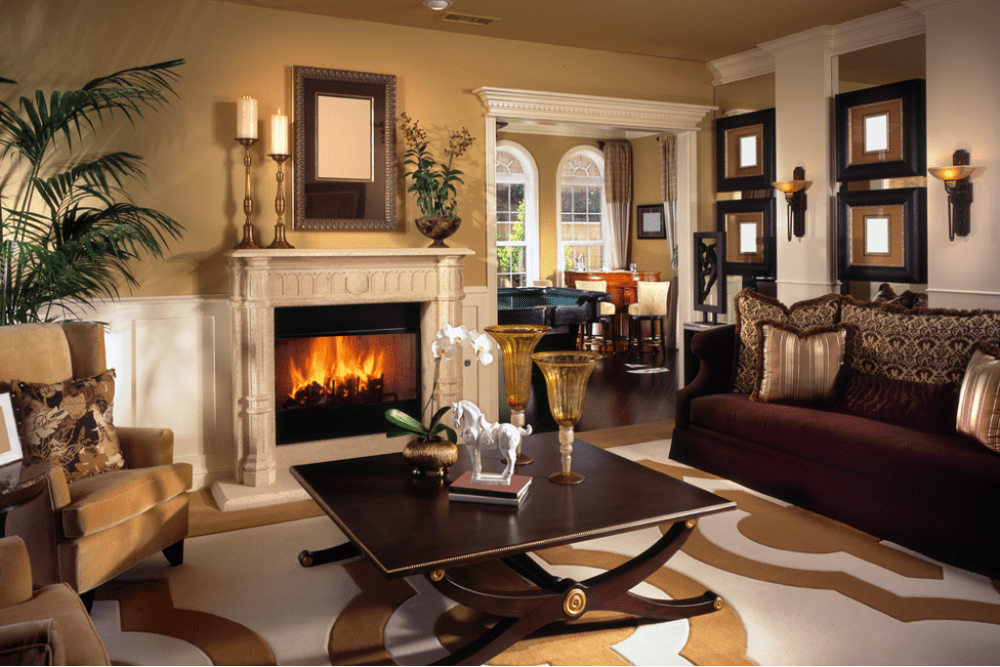 Achieve optimum results by mixing and matching different styles of lighting. Start with ambient lighting, which will soften shadows, bounce off the ceilings, and fill the room. Next, accent with subtle lighting like scones or torchiere lights. Add a decorative light over a desk or table, and now you've created a room where people feel comfortable and relaxed.
Kitchens: Light for the Task at Hand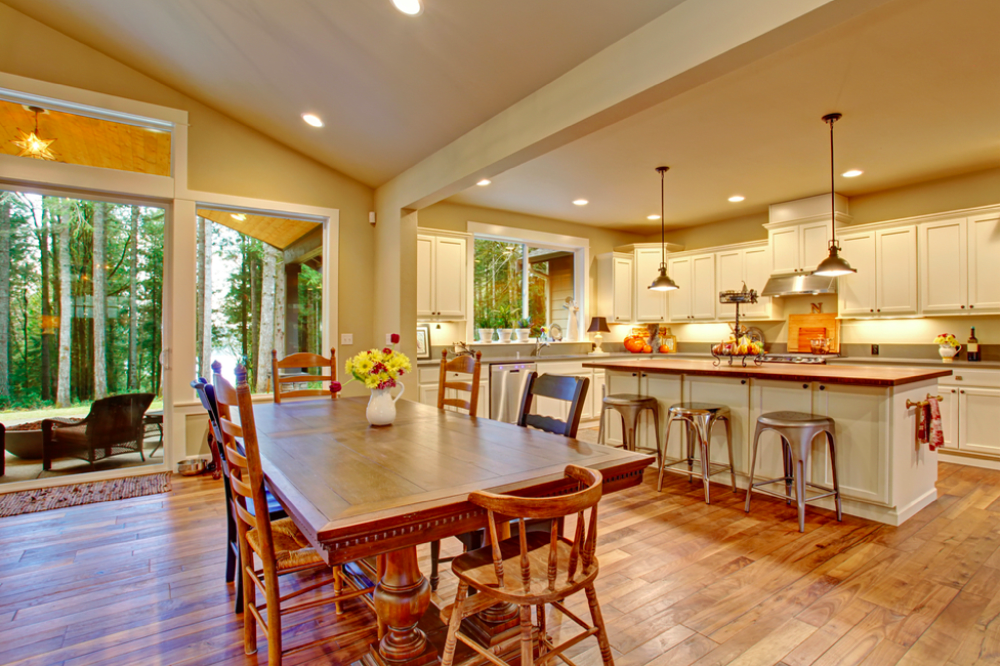 Kitchens require precision with sharp objects like knives, not to mention the delicate balance of a recipe. Under-the-cabinet lighting and overhead lighting with dimmer switches are ideal for these task-oriented rooms. While the soups and sauces are simmering, however, there's no reason to feel like you're being interrogated in your own kitchen. Always use a dimmer switch, so you are in control of the mood.
Office, Library and Reading Rooms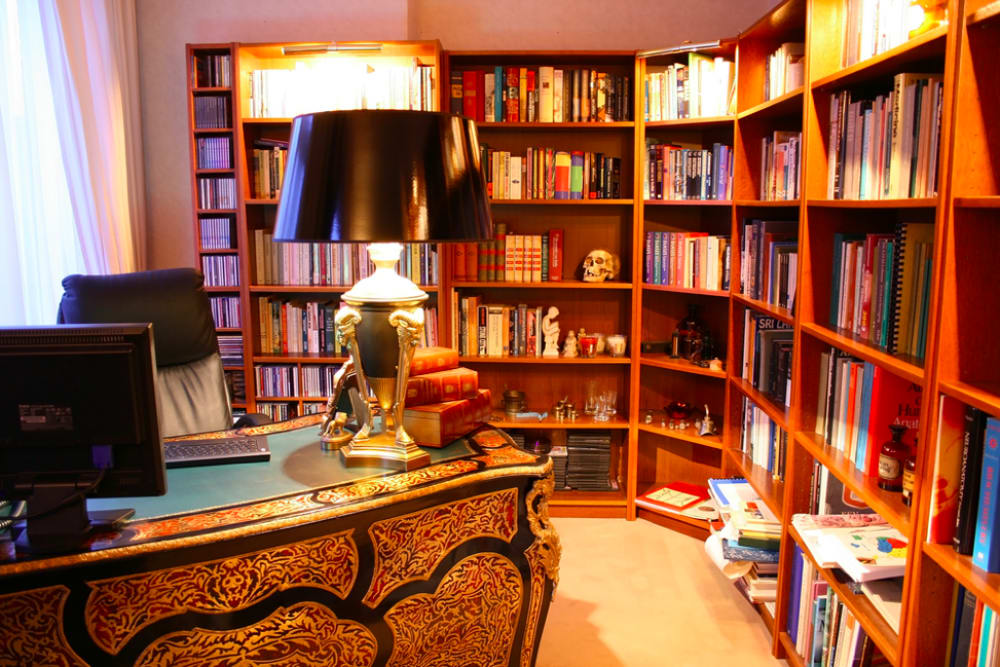 Office, library and reading rooms do well with strategically placed decorative lamps that set the tone, but provide the proper lighting for doing business or relaxing with a good book. If you have children and want to present more of an upbeat, playful tone in the reading room, then consider a bolder choice in lighting such as recessed track lighting.
Bathrooms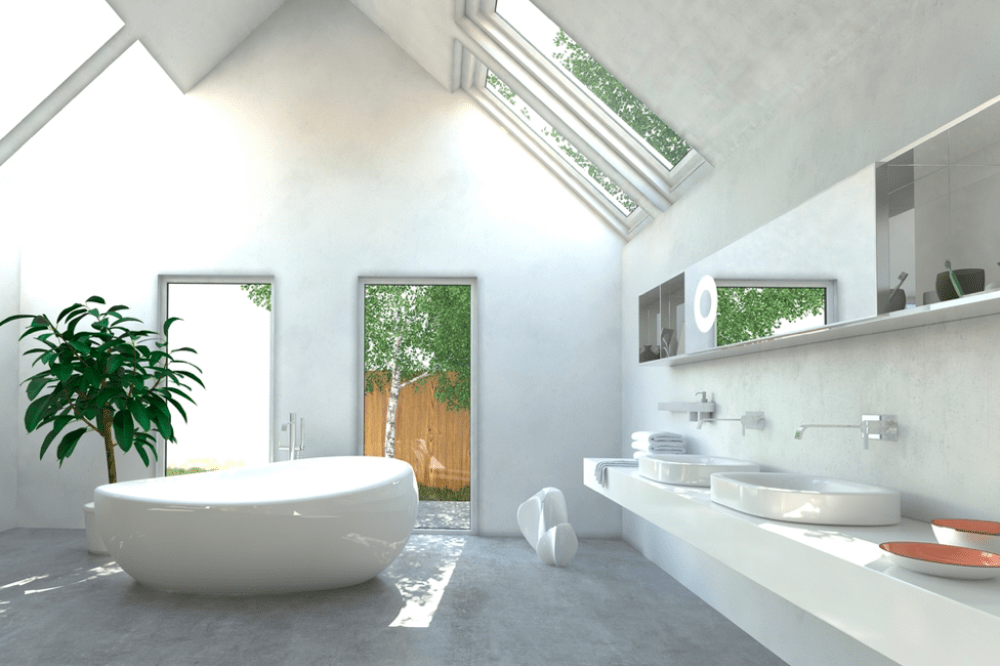 Bathrooms often fall short on proper lighting by shedding too much harsh light or too low of light, which can lead to some make-up mishaps. Skylights in the bathroom are great for providing natural light, allowing you to get an accurate look at how you'll look once you step outside your front door. Illuminated mirrors are also effective, so long as the lighting isn't too stark and invasive.
Bedrooms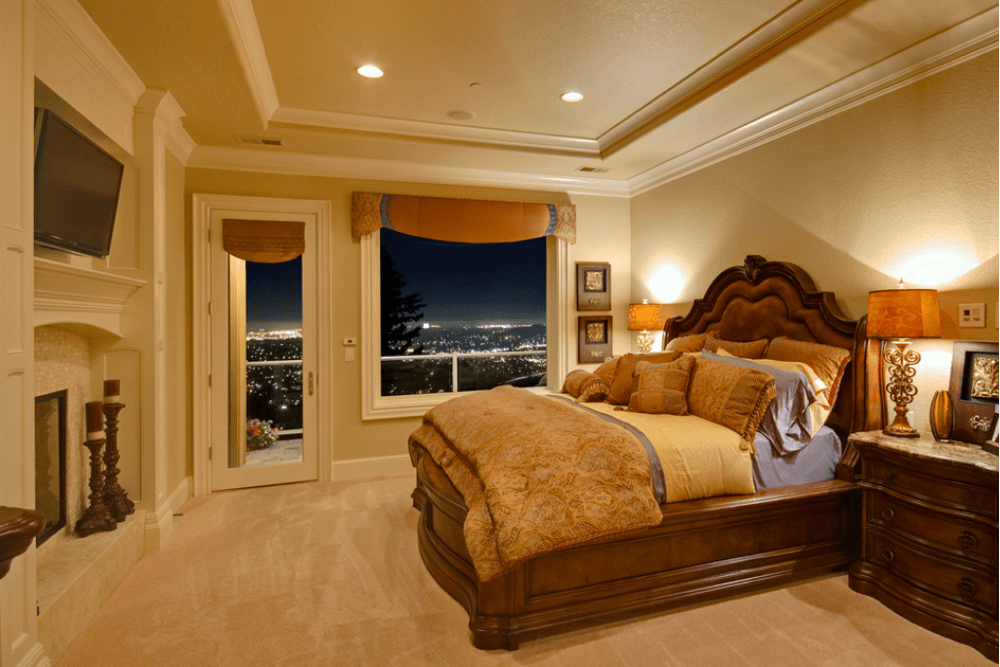 Bedrooms should employ a subtle mixture of natural and low lighting, with decorative lamps strategically placed for reading. Chandeliers are beautiful in bedrooms, with the double duty of providing an excellent light source and romantic ambiance. Walk-in closets and dressing areas should also be well-lit, but not shockingly bright. You want to see what you're wearing, but not feel like you're trying on a bathing suit under a fluorescent light.
Lighting as an Accessory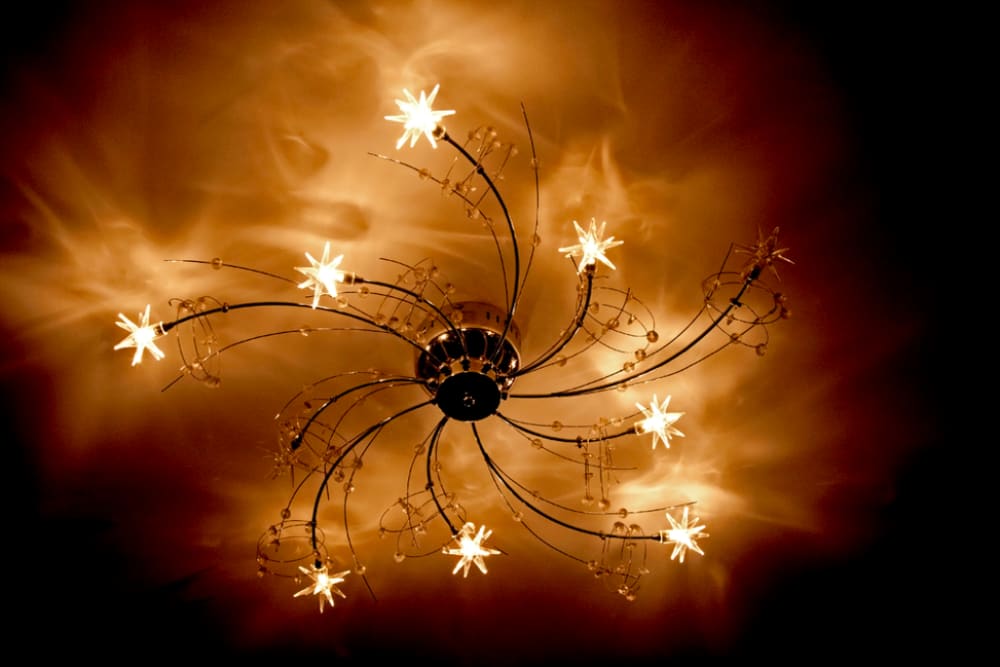 Every home is made better with a little wow factor. Consider accent lights as an accessory to fit the architectural design of your home. From chandeliers to torchiere lighting to the glow of a fireplace, to tea light candles in the bathroom- lighting is the ultimate accessory. Lighting your art collection and specific showcase pieces creates elegant focal points. Light your art collections according to the gallery or artist's recommendations, as every piece is unique.
Every room has its own use and personality, and so should its lighting. Put your home in the limelight. For more information, contact the leading real estate agent for Rancho Santa Fe
K. Ann Brizolis
today!