San Diego County is quickly becoming the most desirable place to live in America. While many locals have always called this area their home and sometimes forget to appreciate how great of a place it truly is, more and more people are flocking from all over to get a taste of San Diego. It is a hot spot for both visitors as well as those looking to make it their forever home. Even though the cost of living deters some, the reasons listed below are quickly convincing buyers that the advantages simply outweigh the costs, making it easy to relocate to beautiful, sunny San Diego County:
Small Town Feel with Luxurious Big City Amenities
As the 8th most populous city in the U.S., San Diego has everything a big city has to offer. Spread out over a large area and split into over 50 communities, the area is full of variety when it comes to shopping, dining, schools, health care, and employment options. Home to the San Diego Symphony, the San Diego Opera, the San Diego Ballet, numerous theaters, several art, history, and maritime museums, and numerous libraries, you certainly won't feel deprived of the cultural amenities other super cities have to offer. Love to travel? The San Diego International Airport, located just minutes from downtown, is easily accessible and offers daily flights to anywhere from San Francisco to Washington, D.C. to London.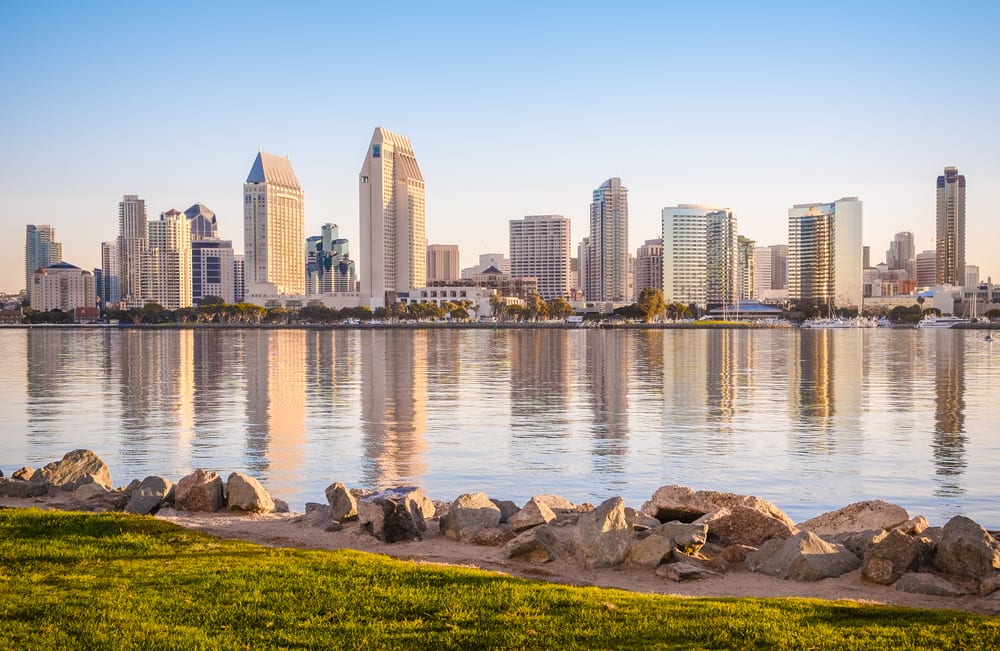 Even though the area provides all the conveniences of a big city, San Diego county still maintains a small-town feel, as the area is so geographically spread out. Each community has its own town councils, providing opportunities for residents to get involved with their communities, no matter their size. The area is also extremely family-friendly, attracting residents in all stages of life from recent college graduates, to newlyweds, to retirees. San Diego County's endless outdoor recreational activities provide residents with an always accessible escape from the city, preventing you from ever feeling restricted or trapped by your environment.
Local Landscape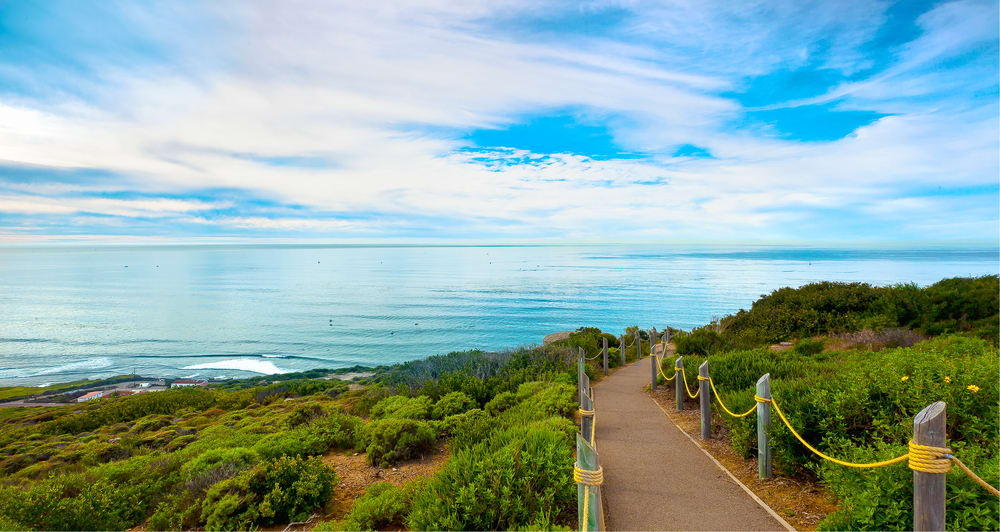 Imagine being able to lounge on the beach, surf, hike, and camp out all in the same day... For San Diego County residents, this dream is a reality and it could be one for you too. Surrounded on all sides by the Pacific Ocean, local mountains, and the desert, San Diego presents one of the most unique and beautiful natural environments encompassing any major city in the world. The city's Parks and Recreation department offers seasonal programming featuring activities suited for all ages and interests. From camping to hiking scenic trails, to even hosting your wedding in one of the county's gorgeous meadows or gardens, San Diego has it all!
Privacy in Communities
As mentioned earlier, the county is divided up into more than 50 communities, some of which are more private than others. The real estate market has everything to offer from apartments in high rises to secluded gated communities, therefore no matter what you are looking for, the area is guaranteed to accommodate. However, many choose to relocate to San Diego due to the privacy that communities like Rancho Santa Fe can offer residents. One of the most exclusive and desired communities in the country, Rancho Santa Fe boasts low-density, large-lot residential development, ensuring that you won't be crowded by your neighbors or have to worry about noise or privacy issues. Within Rancho Santa Fe, there are also many gated communities, such as The Bridges, The Crosby, and Rancho Del Lago, perfect for those in search of a smaller neighborhood offering, even more, privacy and exclusivity.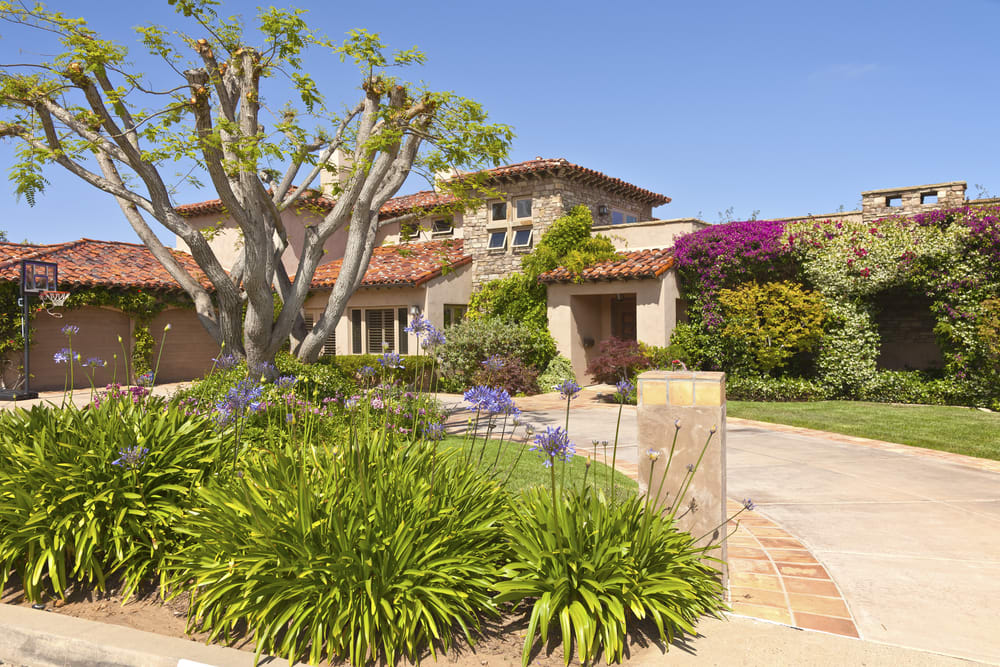 Relocating to San Diego County is your chance to find bliss in one of the most desirable places in the country. The beautiful beaches, endless dining, shopping, and recreational options, irresistible real estate, and the fact that you will never have to wear a winter coat again are just a few of the reasons why we believe you should make the move, but the choice is ultimately yours.
Will you be next to join us in paradise?

For information about luxury real estate in San Diego County, please visit here or contact Ann directly by phone at (858) 756-4328 or via email at

[email protected]

.