When you're selling or buying a luxury home, it's essential to work with a highly skilled and experienced real estate agent. With so much on the line, you need an agent who knows the market inside and out and can help you get the best deal possible. How do you pick the right agent for you? Read on for tips and sample interview questions to aid in your search.
Do your research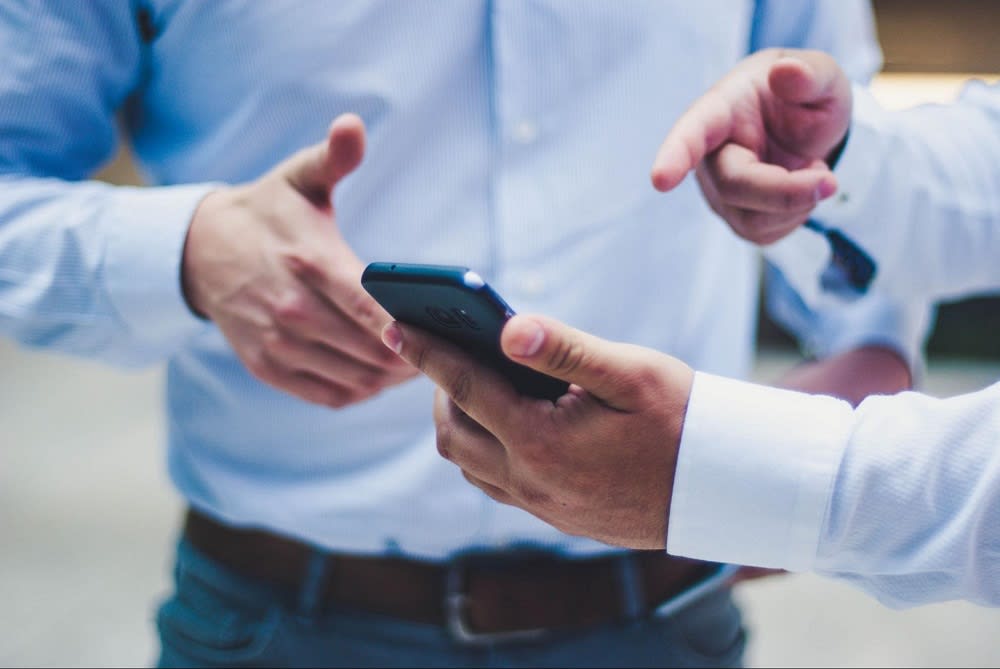 Photo courtesy of Unsplash

Before you start looking for an agent, do some research into the market for Rancho Santa Fe homes. Check out listings and historical market trends, get a feel for prices, and talk to people who have bought or sold homes in the area. This will help you understand what your ideal property looks like and how much it should cost. It will also help you narrow down the list of realtors to interview.
Have a basic understanding of the Rancho Santa Fe Market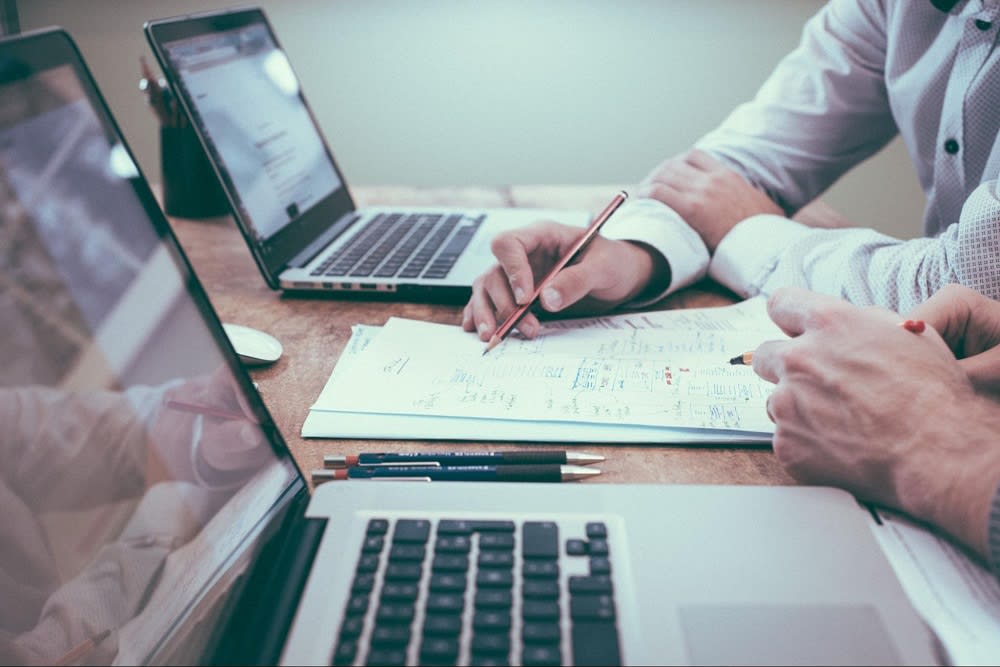 Photo courtesy of Unsplash
The Rancho Santa Fe real estate market is experiencing a median list price of
$3.66 million
, which is down by 18.7% since last year. The number of active listings has also increased by 21.4%, indicating that the market has slightly cooled off, although the area is consistently highly sought-after. Rancho Santa Fe properties tend to move quickly, going from listed to under contract in a median of 30 days or less. The sales-to-list price continues to be high at 94.1%, indicating that most sellers receive the list price they are hoping for.
Know what qualities to seek in a realtor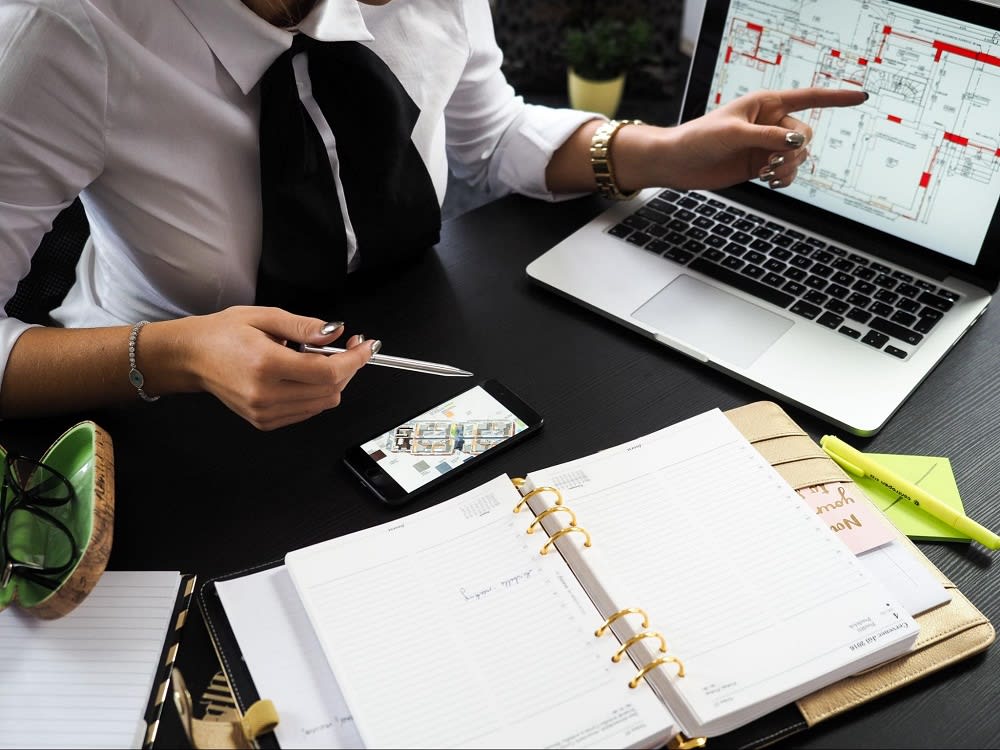 Photo courtesy of Pexels

Finding a great realtor is an important step in the home-buying or selling process. After all, their job is to be your advocate and guide you through complex decisions during the entire process.

When looking for an agent, it is key to find someone who you are comfortable with and trust can get the job done. For sellers, seek a realtor with experience with innovative, creative marketing techniques and an understanding of current market trends. As a buyer, look for someone with knowledge of the area and access to detailed information on prospective properties so they can provide the best advice for your purchasing needs.

At the end of the day, it's essential to select a realtor that puts you first, gives honest feedback, communicates clearly and thoroughly, and always strives to optimize the outcome for your goals.
Check out reviews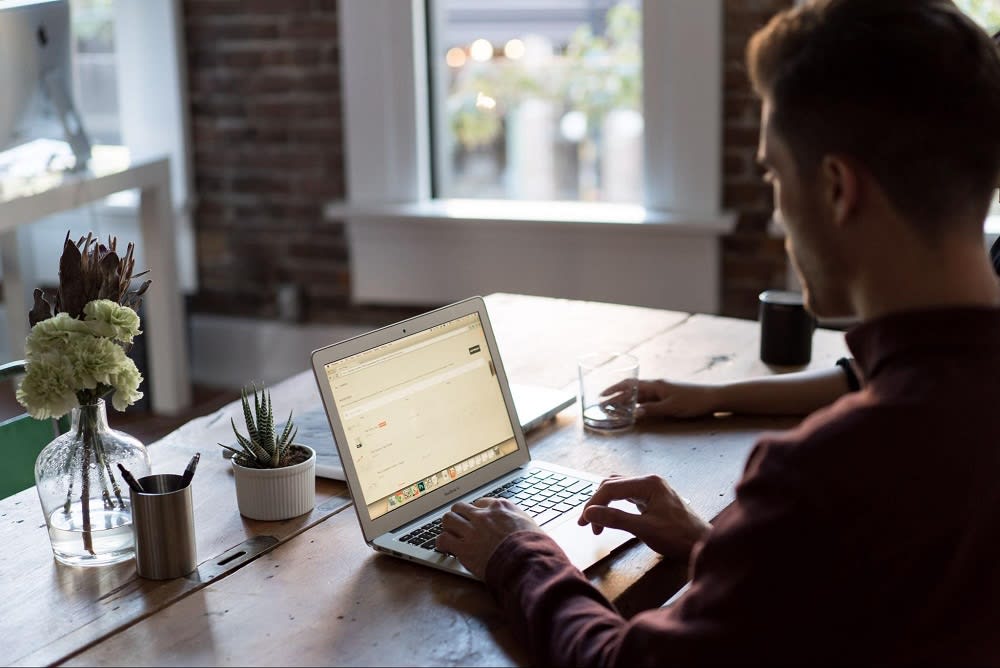 Photo courtesy of Unsplash

It's wise to do some research when selecting a realtor. Customer reviews can be an excellent way to get insights into the level of services a particular realtor offers. For buyers, these reviews can give you a better sense of how friendly or trusted a potential agent is in the eyes of their previous clients. Sellers can also gain insight from customer reviews. Seeing how knowledgeable and helpful an agent is with prospective buyers and transactions makes all the difference in getting the home sold quickly and for top dollar. Checking out reviews from past customers is undoubtedly worth your time when selecting a realtor — it may just help make your sales experience that much smoother!
Meet with several agents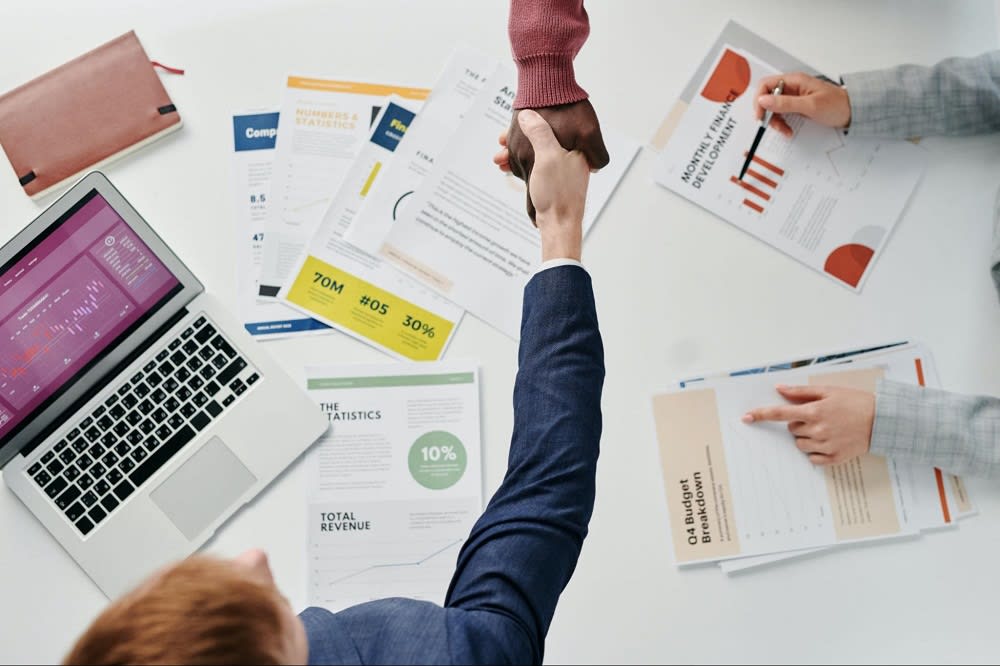 Photo courtesy of Pexels

Don't just choose the first agent you meet; take the time to interview several agents and see who is the best fit for you. Ask questions about their experience, approaches to marketing and negotiating, past success stories, and any certifications or awards they have earned. Bonus tip: Make sure to interview at least two or three agents before making your final decision. This gives you an opportunity to compare and contrast the different agents and make sure you're getting the best service possible.
Interview questions to ask
The following list of questions can serve as a helpful starting point in your search for the perfect realtor: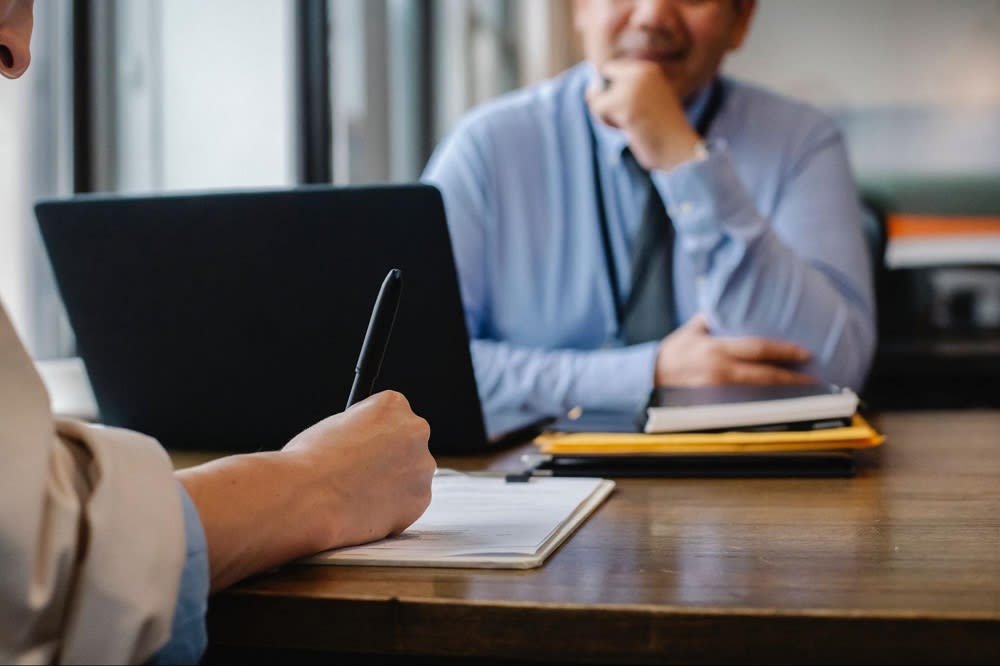 Photo courtesy of Pexels
General questions to ask every realtor you interview:
How long have you been practicing real estate in Rancho Santa Fe? While working with a new realtor is acceptable, an experienced realtor may be more helpful in guiding you through the process.



How many listings have you closed in Rancho Santa Fe? Ask for specific numbers, not just general statements.



What sets you apart from other agents? What unique services do you offer to buyers/sellers? These questions provide insight into how the realtor works and if their services align with your needs.



Do you specialize in luxury real estate? As Rancho Santa Fe homes tend to be in the multi-million dollar range, it may be helpful to have an agent who is well-versed in the luxury real estate market.



Can you provide references from past clients? References provide valuable insight into an agent's ability to work successfully with clients and close deals.



What designations and certifications do you hold? Realtors who have additional designations and certifications have more specialized knowledge in a particular area.



What fees are involved if we work together? You'll want clarity on fees and commissions before signing a contract.



How do you prefer to communicate? If you prefer to communicate by phone calls instead of text or email, you want an agent who has a similar communication preference.



What's your availability? Make sure the realtor has enough time to dedicate to your buying/selling needs.
Questions to ask a potential listing agent:
Which technology do you use for marketing Rancho Santa Fe properties? This is important, as technology can hugely impact the success of selling luxury Rancho Santa Fe real estate.



What strategies do you use to find qualified buyers? Ask the agent to describe their approach and methods to identify potential buyers.



How will you help me price my property correctly? Your realtor should be able to give you an accurate assessment of comparable sales in Rancho Santa Fe so that you can set the right listing price.
Questions to ask a potential buyer's agent:
How will you help me find the right Rancho Santa Fe property? Ask your realtor to explain their strategy for connecting you with homes.



What negotiation techniques do you use? Negotiation is critical when it comes to buying a luxury property, so make sure your realtor has the experience to get you the best possible price.



Do you have access to off-market listings? Some properties may not be listed on the market, so it's beneficial if your realtor is aware of any potential off-market deals.



How will you support me throughout the home-buying process? Be sure to ask the realtor about their process for helping you through the entire home-buying journey, from searching for a property to closing.
By asking the right questions and doing research, you can find an experienced and knowledgeable Rancho Santa Fe real estate agent who is the perfect fit for your buying or selling needs. A qualified realtor can help you explore the market, find the best deals, and provide invaluable advice throughout the process. With the right agent on your side, you can be sure to have a successful experience buying or selling luxury real estate.
Your agent will be the key partner in helping you make the most of your luxury
Rancho Santa Fe
home-buying or selling experience. Reach out to
Brizolis | Janzen & Associates
to discuss your
Rancho Santa Fe real estate
goals at your earliest convenience. With a top-notch level of skill and expertise, the team will get you where you want to be.

*Header photo courtesy of Shutterstock