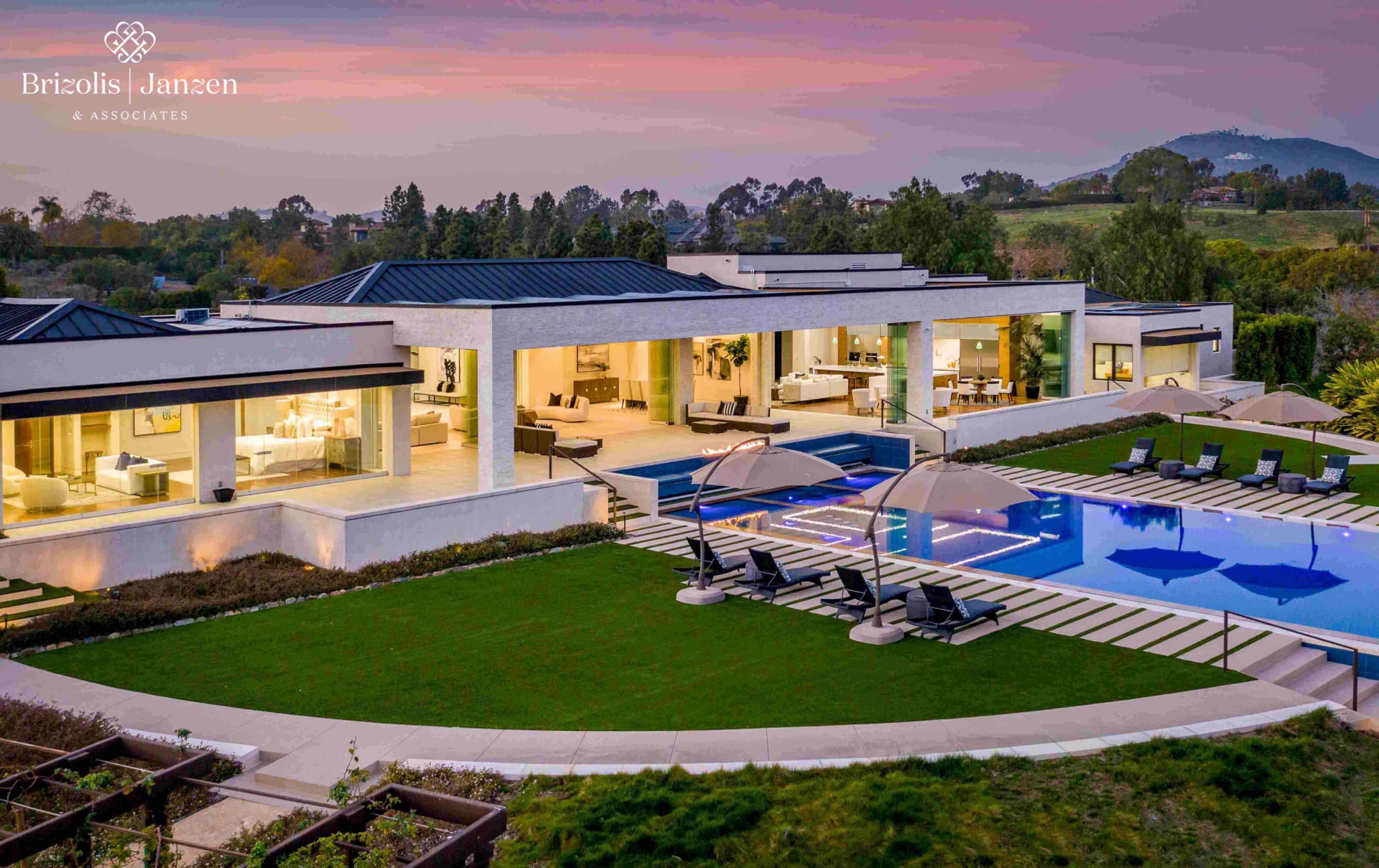 Emphasizing the "NOTHING COMPARES" ethos of the Sotheby's International Realty brand, our endeavor is to exceed your expectations at every turn. At Brizolis Janzen & Associates, a team of dedicated advisors, known for their professionalism and proven track record, is poised to guide you through the process of finding the perfect Rancho Santa Fe luxury home for sale. We understand that luxury is not just about price, but about timeless experiences that resonate with your lifestyle.

When it comes to Rancho Santa Fe real estate, our advisors stand as authoritative figures who possess deep expertise within the community. The Rancho Santa Fe area is more than just a location; it's a way of life. With a strong emphasis on preservation, enrichment, and responsibility, we're not just selling homes – we're introducing you to an exquisite lifestyle that embraces the arts, culinary delights, and appreciation for the finer things in life.

For our luminary clientele, who have a love for the exquisite and a willingness to pay a premium for exceptional experiences, our curated selection of Rancho Santa Fe luxury homes aligns perfectly. These discerning individuals value more than just the physical aspects of a property – they seek refined representation, confidentiality, and a partnership built on trust. Our commitment as fiduciary advisors ensures that your interests are at the forefront of every decision we make.

As experts in the field, our real estate agents have an unparalleled understanding of the Rancho Santa Fe market. They know that luxury is defined by experiences, and they're dedicated to helping you find a home that provides not just a living space, but a canvas for creating memories that last a lifetime. Whether you're drawn to the historic charm of the area or the modern elegance of contemporary architecture, we have the resources and connections to offer a diverse array of options.

In Rancho Santa Fe, houses for sale are more than just structures; they're opportunities to live in harmony with nature, art, and culture. Our commitment to excellence means that we expect the unexpected and go above and beyond to deliver results that exceed even the loftiest of expectations. The Sotheby's International Realty brand has a reputation for being synonymous with quality, and we carry that reputation proudly as we represent Rancho Santa Fe's most exquisite properties.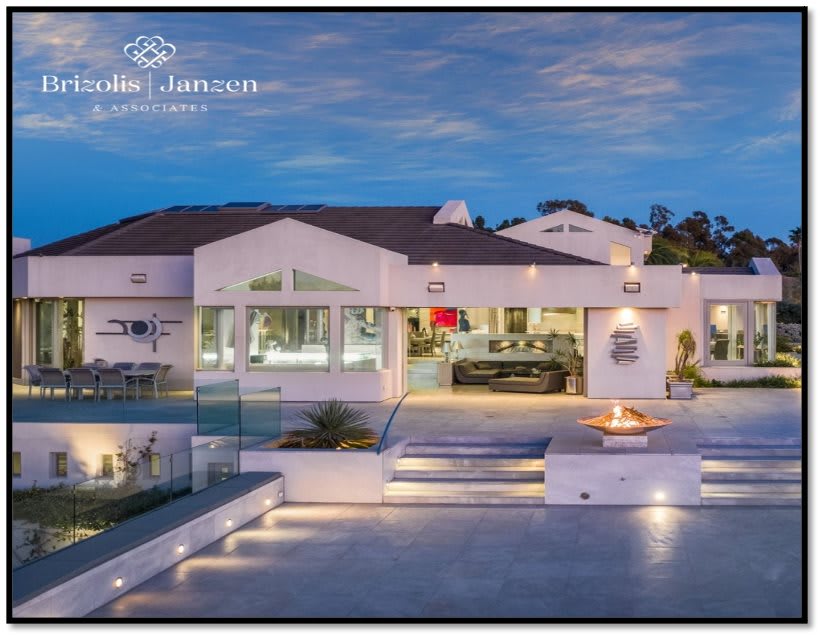 When you partner with Brizolis Janzen &Associates, you're not just working with real estate agents – you're collaborating with passionate advocates who understand the significance of finding a home that aligns with your vision and values. Our dedication to personalized service ensures that every step of your real estate journey is curated to your unique needs. We understand that luxurious living is about more than just the property; it's about the feeling of coming home to an environment that reflects your aspirations and dreams.

In conclusion, Rancho Santa Fe luxury homes for sale offer an unmatched opportunity to experience the epitome of luxury living. With a team of authoritative advisors who understand the intricate nuances of the market, you can trust us to guide you through every step of the process. Our commitment to excellence, combined with our emphasis on experience, expertise, and refinement, sets us apart as the premier choice for finding your dream home in Rancho Santa Fe. At Brizolis Janzen & Associates, we're not just selling houses – we're offering you a gateway to a life defined by exquisite experiences and the pursuit of the finest things in your life. Discover the Rancho Santa Fe luxury home that resonates with your soul – because when it comes to luxury, NOTHING COMPARES.

Follow us on Instagram and subscribe to our YouTube channel for exclusive content and property showcases!